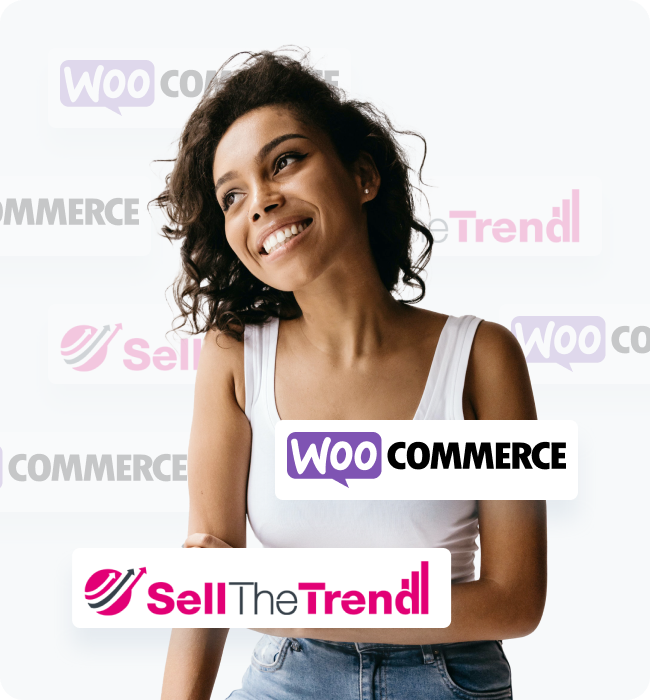 Unleash Your WooCommerce Dropshipping Business
WooCommerce is one of the most popular platforms for selling online, and with Sell the Trend it's more powerful than ever. Automate your most important processes, identify great products and add them to your store in seconds, and ensure that every order is fulfilled to complete customer satisfaction with the most seamless dropshipping integration available.
Connect Your Store Today
More Automation, Better Performance
Make your store work for you.
We'll help you with everything from product research to marketing, including automatically creating a killer sales landing page for any product you add. And when a customer places an order, we'll make sure the order is fulfilled and the customer is updated every step of the way.Our integration doesn't just help your store run better— it makes it more profitable, too.
Try It Now
Key Automation & Performance Features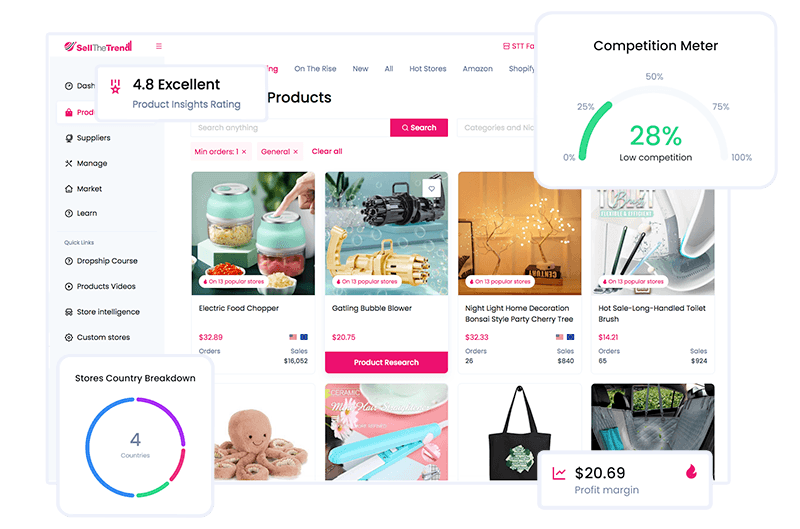 Find Winning Products
The perfect dropshipping business starts with winning products. Browse a database of millions of products from local and international suppliers in U.S., Europe, and worldwide.
Connect Store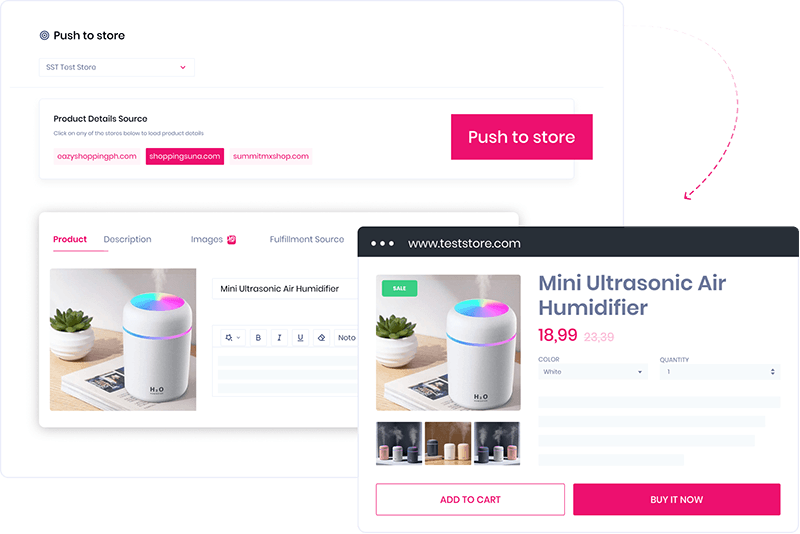 Create High Conversion Product Pages
Using our product research tool, you can find trending products that fit perfectly into your store's niche thanks to AI-powered product research backed by verified data— then add those products to your store in just a click. From there, it's as simple as tweaking the displayed landing pages and watching the sales roll in.
Connect Store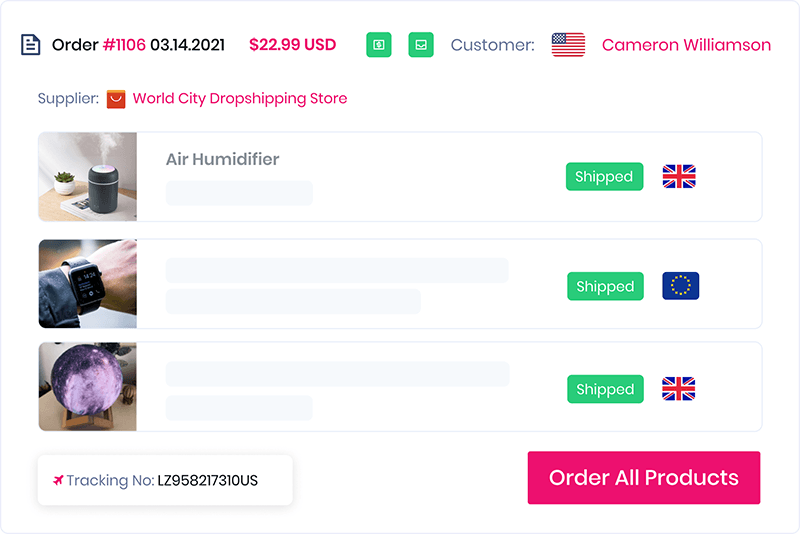 Automated Order Processing
That's right— one click is all it takes to fulfill a customer's order, generate a tracking number, and keep your customer updated at every step of the way. Plus, get access to suppliers from the U.S., Europe, and worldwide to get orders delivered quickly.
Connect Store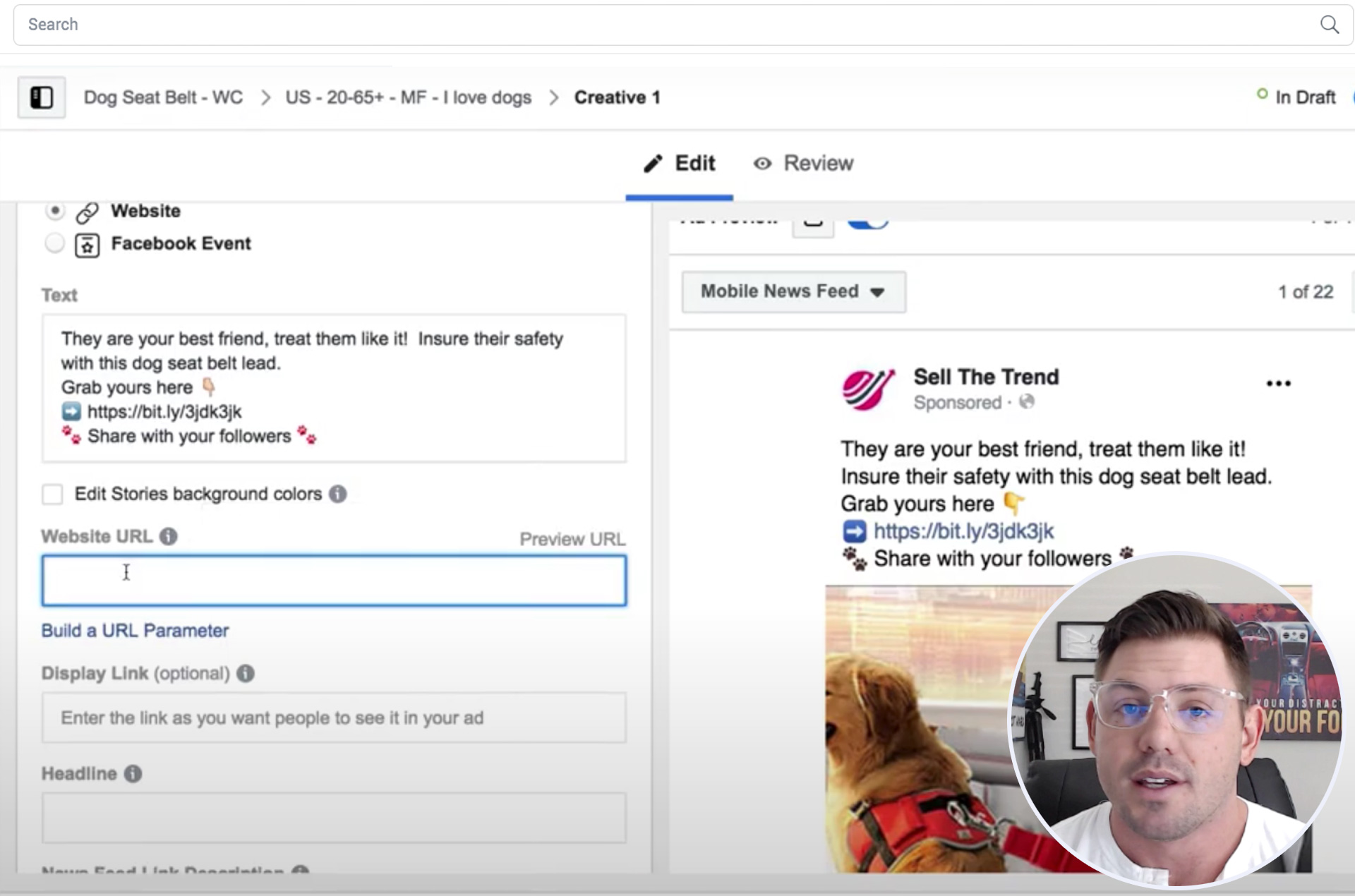 Dropshipping Course
Want to sell better and earn more through your WooCommerce store? Our Success Academy is your complete resource to the entire process of dropshipping online. From how to get started to how to elevate your existing store to the next level, you'll find everything you need to master WooCommerce dropshipping.
Connect Store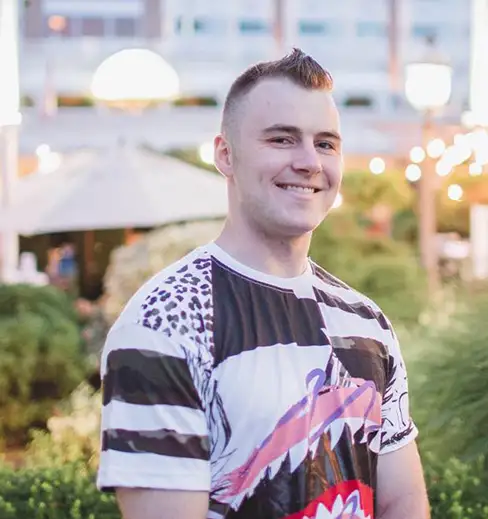 I've done over $100K from Sell The Trend and now have tools for video creation, Facebook targeting, landing page design as well as product research.
---
Kyle Brattan
Member Since 2020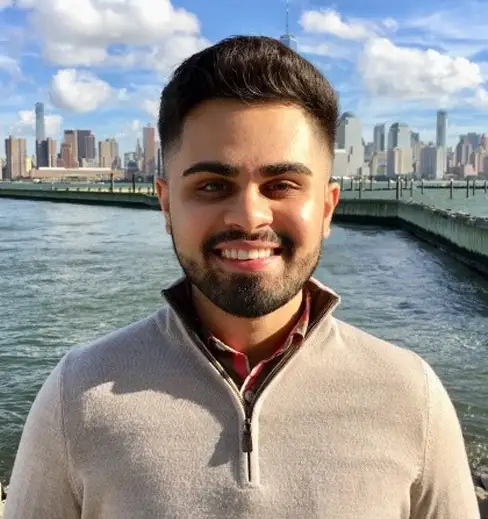 I am projecting products I have found on the site to generate $40,000 in sales by the end of this month. Cheers to Sell The Trend for serving as a platform to easily find winning products.
---
Yash Shah
Member Since 2019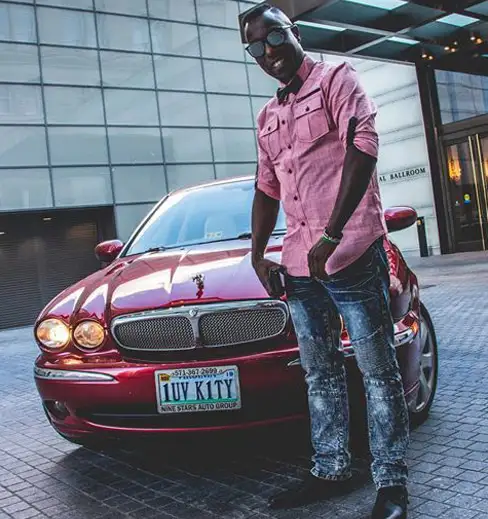 As I close another month with $10,000+ in sales, I cannot forget to thank SELL THE TREND. I want you to know that with persistence, commitment & patience, you can become a "Success Story" too.
---
Nelson Muriuki
Member Since 2020
Getting started with Woocommerce dropshipping and Sell The Trend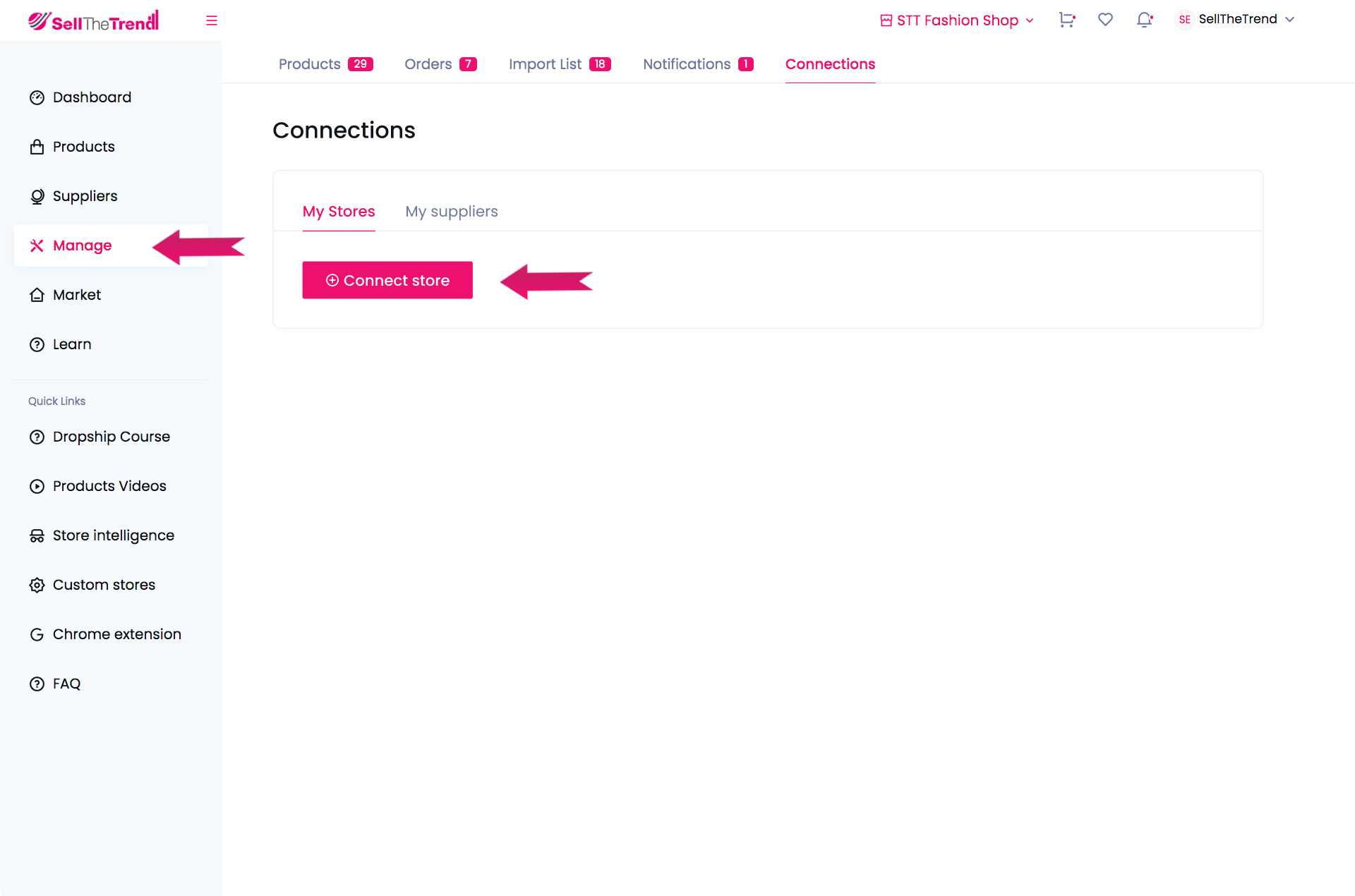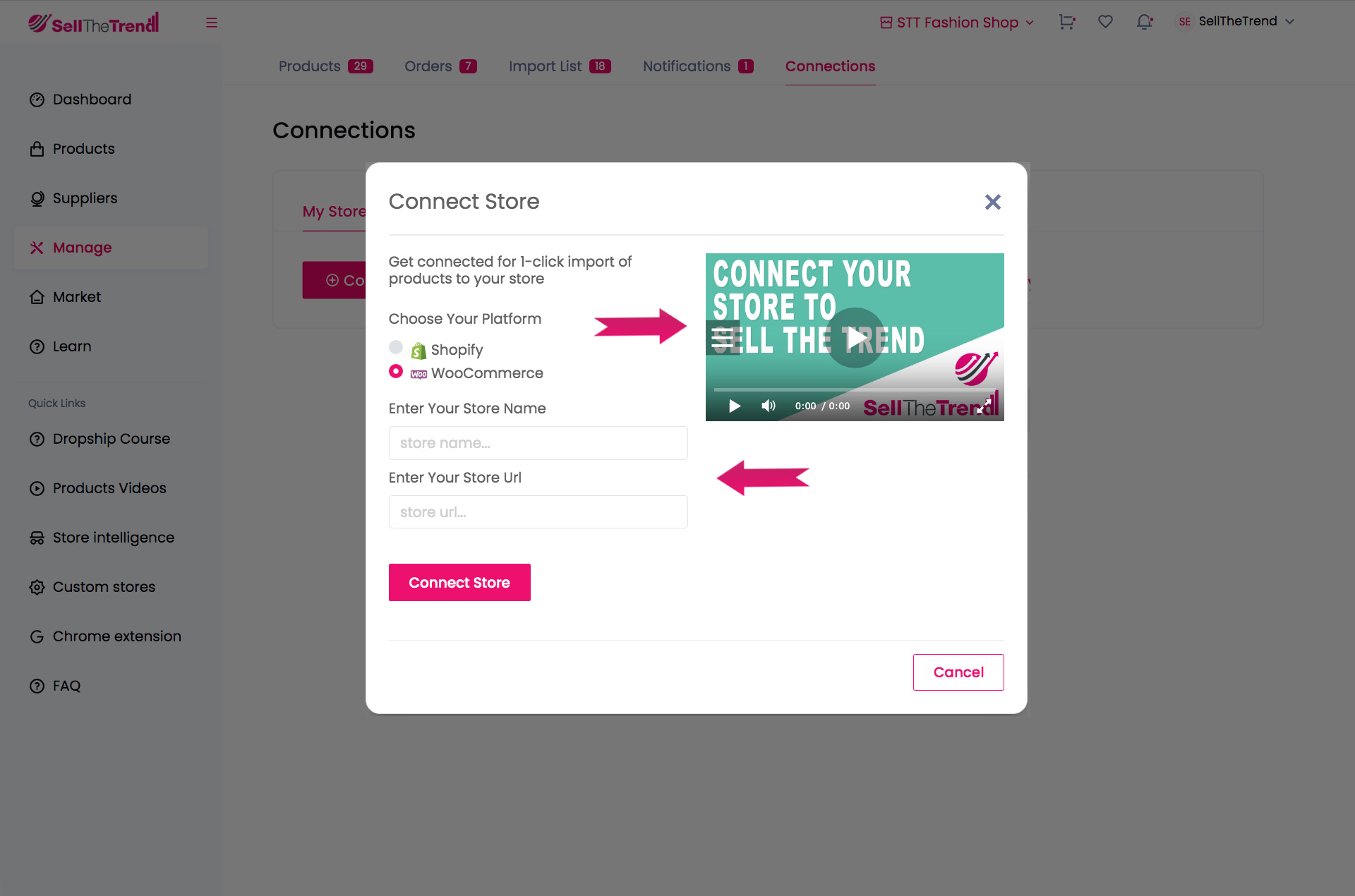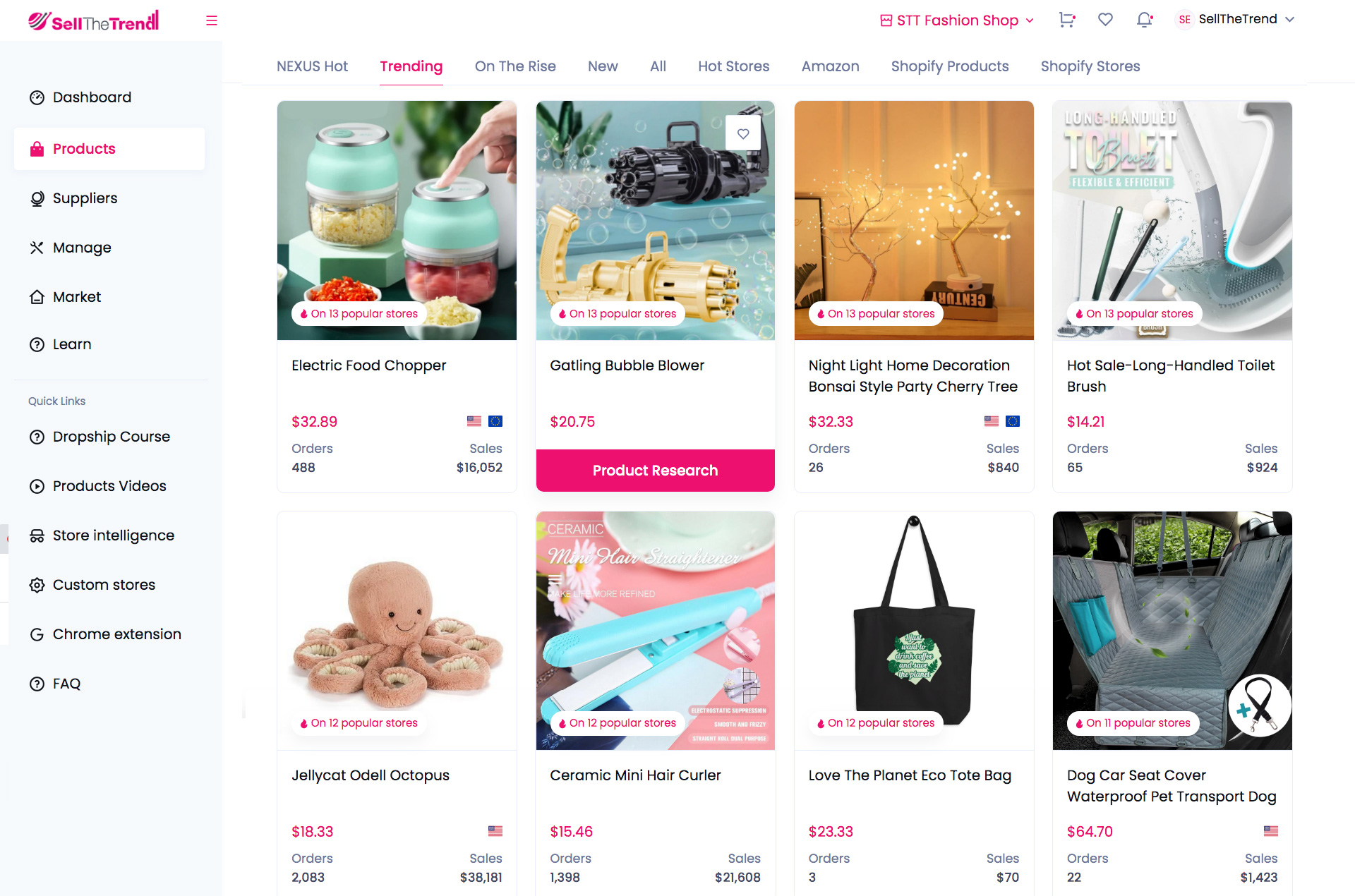 Click on Manage > Connections and then Connect Store. This will start the store connections flow.
Connect Your Store
Enter your store name and url address into the popup. you can also watch a video tutorial on how this is done.
Connect Your Store
That's it! You should be connected and ready to import profit generating products straight into your WooCommerce store.
Connect Your Store
Additional WooCommerce dropshipping store resources
Success Academy
Learn More about dropshipping on WooCommerce with Sell The Trend's Success Academy complete dropshipping course.


Learn More
First Class Support
Great software is nothing without the people behind it. That is why our friendly customer and technical support are there 24/7 to insure that your questions are answered on time every time.
Get started
Frequently asked questions
Do I need any other extensions or plugins in order to connect my store to Sell The Trend?
You just need a wordpress store with woocommerce installed. That's it. We'll take care of the rest.
Can I import products directly from Aliexpress?
Of course! Just install our Aliexpress chrome extension and you will be able to import product directly to your WooCommerce store in a couple of clicks.
Install Chrome Extension now!
Can I connect more than one WooCommerce store to Sell The Trend?
Yes! You can connect up to 3 store in one account.
Is there a limit to amount of products I can analyze or import to my store?
No. At Sell The Trend, we don't believe in limiting your store's potential. Evey product you import could be your next winning product and we want you to succeed!
I just want to find trending products, do I need to connect my store to take advantage of the free trial?
If you would like, you can skip the store set up and jump straight into product research; however, we strongly encourage you to explore all of the features the platform has to offer. Set up is a breeze and you can always disconnect your WooCommerce store without any interruptions should you choose not to continue after the 7 days.
Don't Have a WooCommerce Store?
Sell The Trend integrates with the top ecommerce platforms to help dropshippers of all shapes and sizes.
Learn More