Spotlight: Member Success Story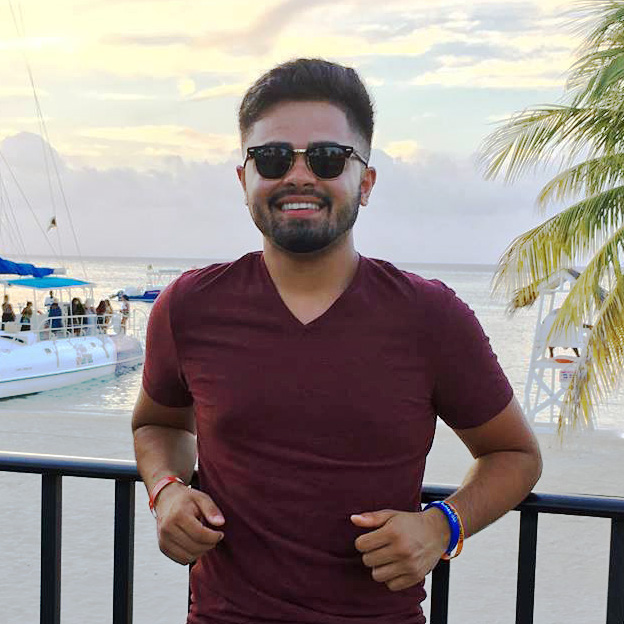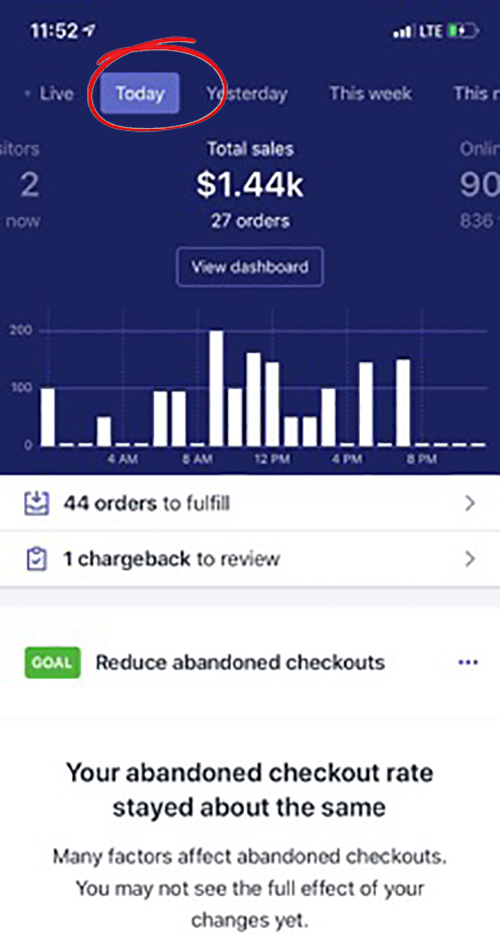 About five weeks ago I was on the hunt for potential winning products to add to one of my shopify stores. I came across Sell The Trend and decided to try it. On one of the pages inside the site I found a product that caught my eye. It's a product that has that Wow factor and even though it's a higher priced item, the profit margin was really good.
After quickly setting up my facebook ads, it started making me around $2,000 per week immediately. That is the power of a REAL winning product, it should start working without too much fuss. Before long i started hitting $1,000 days, and as of the time of writing this i'm already over $14,000 in less than a month with just this one product. Facebook has been a great place to market this specific trending utility item. It was also really easy to find the correct audience with the provided Facebook interest targeting. I usually create my own targeting, but it was available right there on the research page, so why not.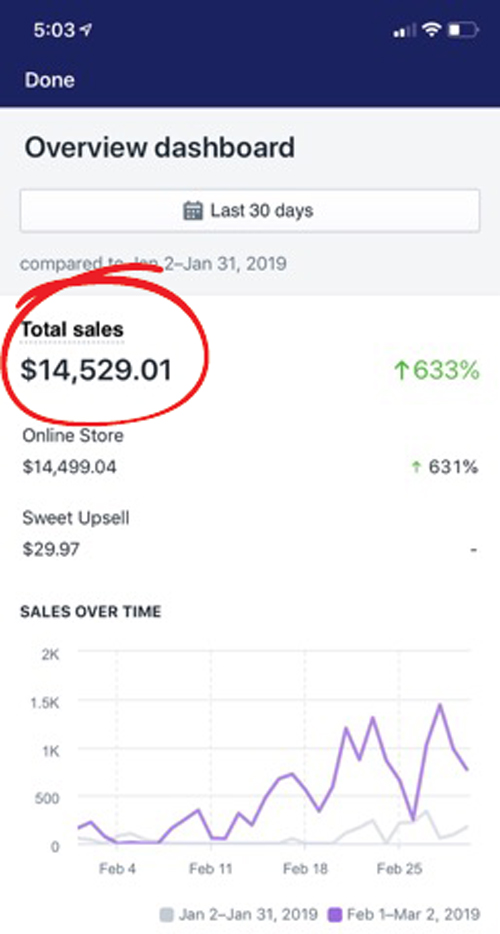 I am currently in the process of scaling and re-targeting this winner to the moon, so stay tuned for an update to this post. I am projecting this product and many other products I have found on the site to generate about $40,000 in sales by the end of this month. Cheers to Sell The Trend for serving as a great platform to easily find winning products.
– Yash Shah
   Yash can be found sharing his knowledge in his group here. Drop by and say hi.
If you would like your story to be featured, drop us a line through the contact page from within the app
Find Your Own Winner in The Members Area