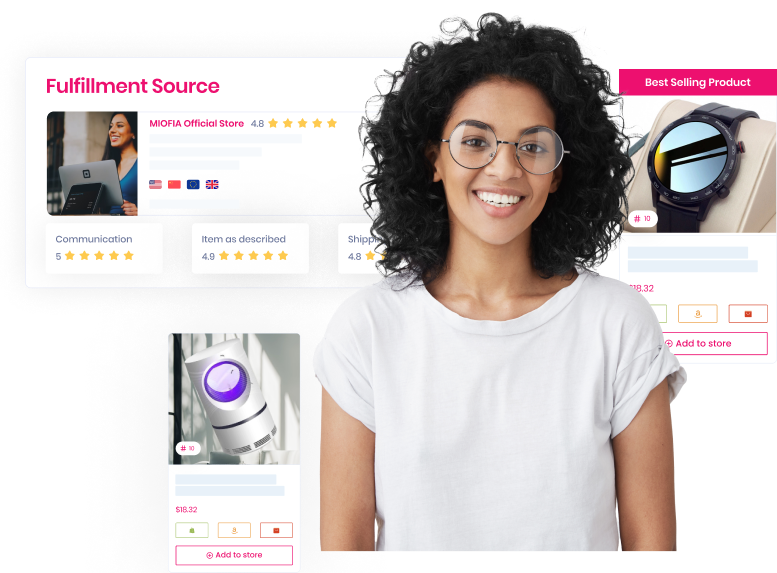 Aliexpress Dropshipping
The top dropshipping supplier is fully integrated into Sell The Trend, offering everything from 1-click order fulfilment to a dedicated browser extension that makes adding products easy
Start Free Trial
Why Aliexpress Dropshipping?
A dropshipping store is nothing without the right products at the right price from the right suppliers. So how do you find those products and suppliers?
Our full Aliexpress integration allows you to instantly see which products are performing the best, add them to your store with a click, and send them to customers with a fully automated process that puts more time and profits in your hands. Try It Now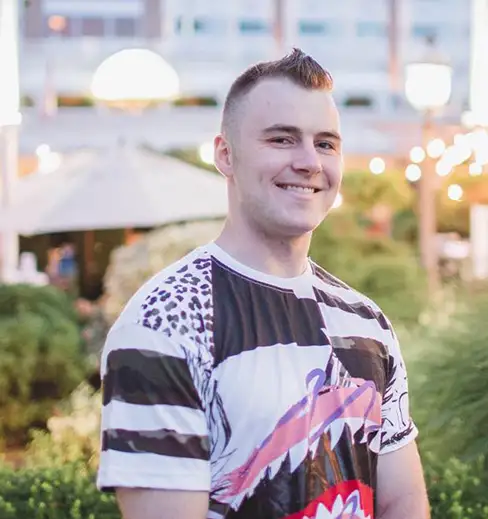 I've done over $100K from Sell The Trend and now have tools for video creation, Facebook targeting, landing page design as well as product research.
---
Kyle Brattan
Member Since 2020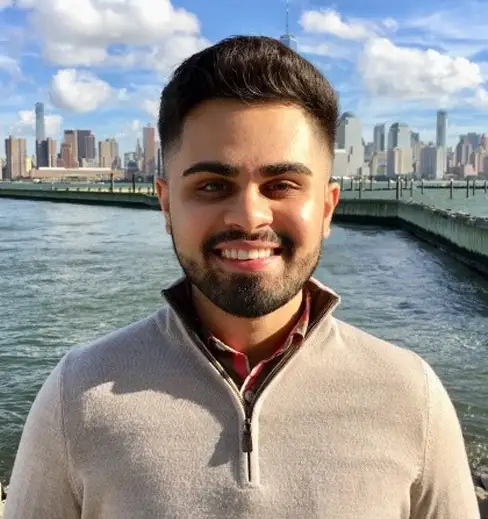 I am projecting products I have found on the site to generate $40,000 in sales by the end of this month. Cheers to Sell The Trend for serving as a platform to easily find winning products.
---
Yash Shah
Member Since 2019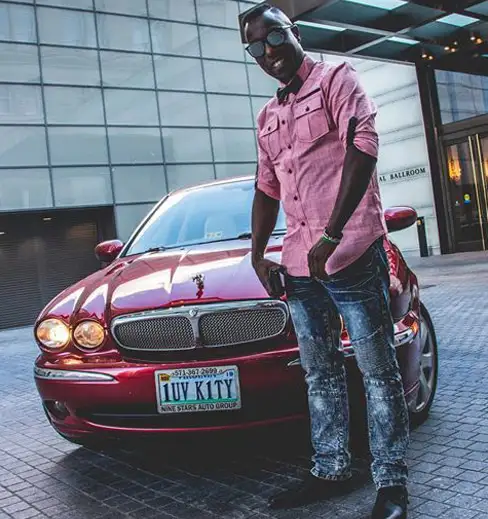 As I close another month with $10,000+ in sales, I cannot forget to thank SELL THE TREND. I want you to know that with persistence, commitment & patience, you can become a "Success Story" too.
---
Nelson Muriuki
Member Since 2020
Key Benefits
Instantly Find and Add Hot Products
With our Aliexpress Explorer, you'll see products that are trending hot in the last 24 hours so you can take advantage of momentum at the perfect time.
Get Started
Save Time and Satisfy More Customers
With 1-click automated order fulfillment, customers get their tracking info faster, and you get more time to focus on growing your business.
Get Started
Partner with only the Best Suppliers
Find the best-rated suppliers thanks to a trusted rating and ranking system that puts you directly in contact with the top suppliers in your niche.
Get Started
Discover the Power of Sell The Trend's Aliexpress Integration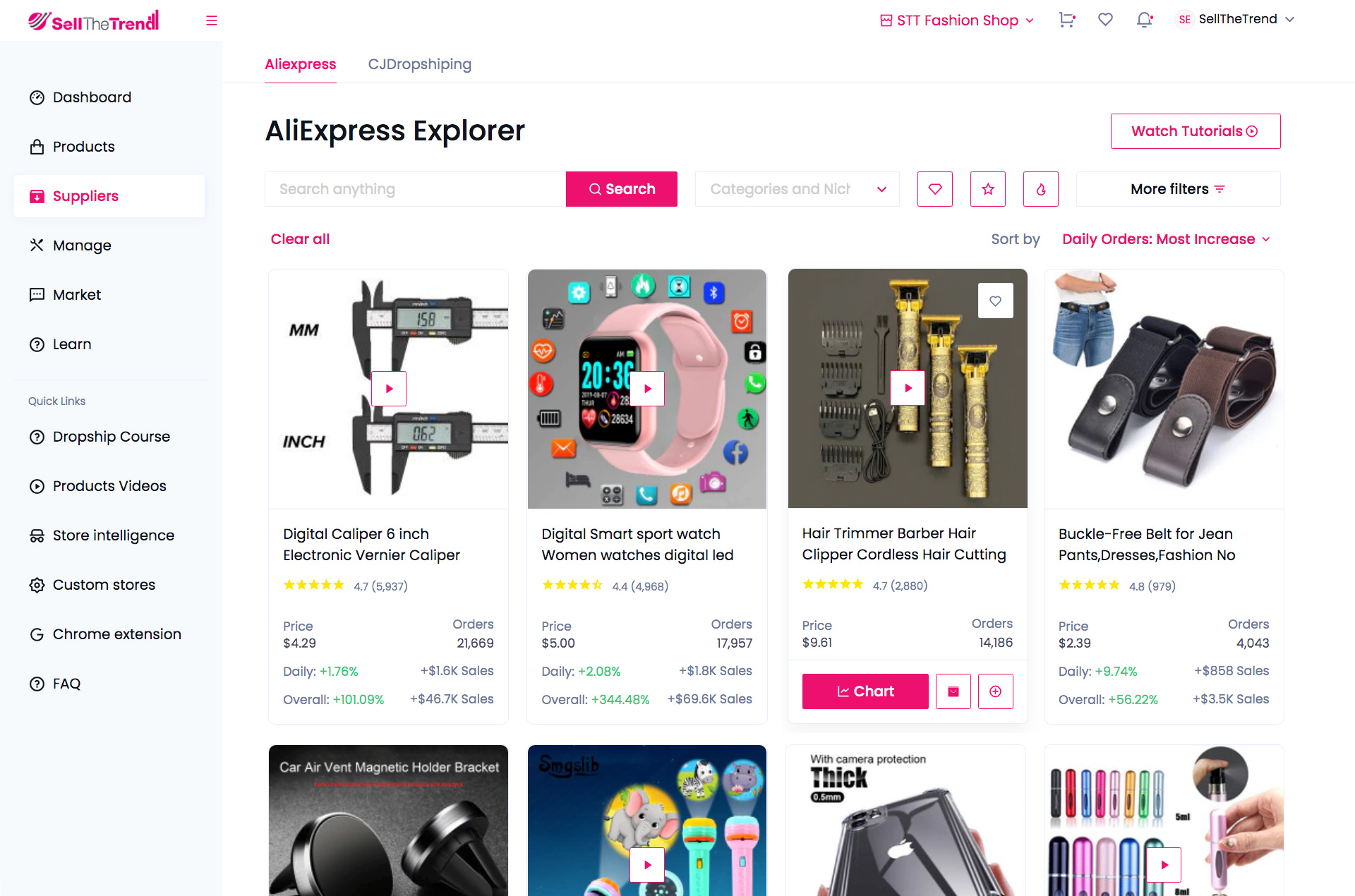 Find Products Shipped from Anywhere
From the USA to Europe and international suppliers, find them all in one place on Aliexpress
Get Started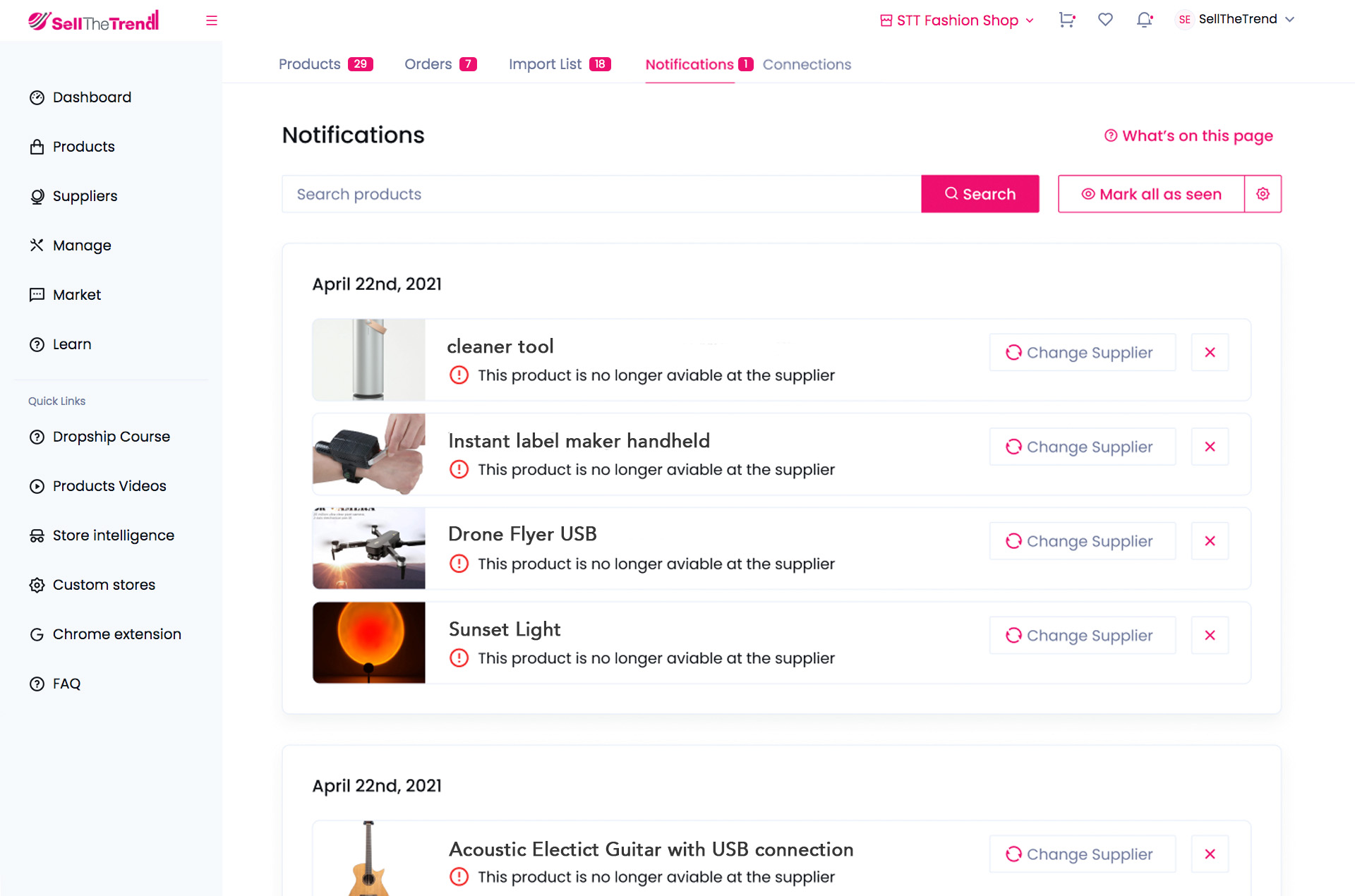 Inventory Sync & Cost Monitoring
Don't let your inventory and costs slip below the radar. Sell The Trend provides visibility into all of your most important data points before it's too late.
Get Started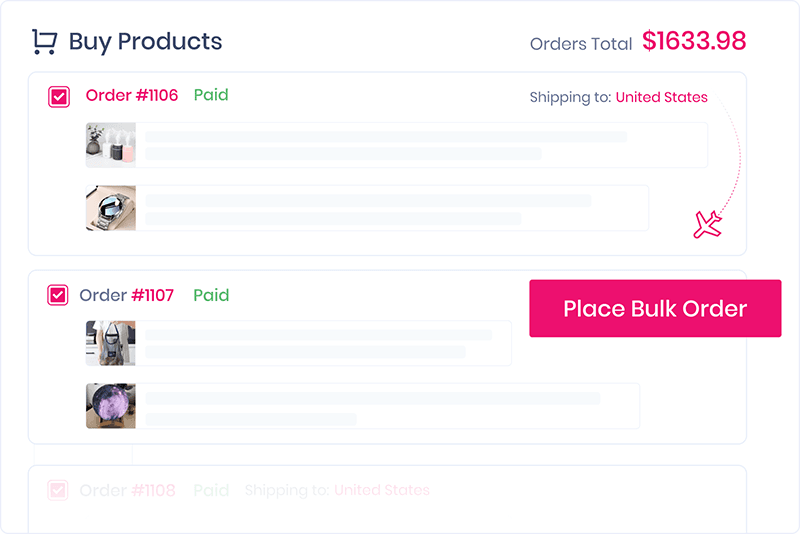 Bulk Order Processing
Process hundreds of orders with a single click with our bulk order feature, the best way to manage large quantities of orders without sacrificing hours of your time.
Get Started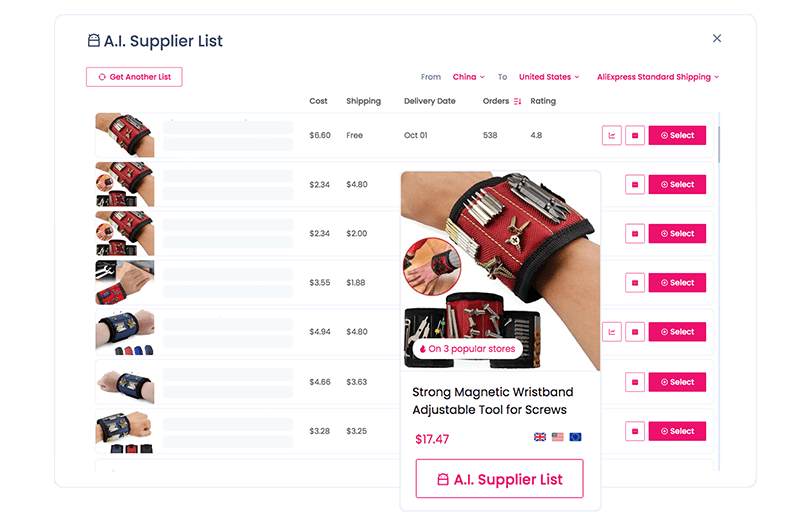 A.I. Powered Supplier Listings
Our machine learning algorithm finds the best price and shipping rate across the entire catalogue of Aliexpress vendors in seconds.
Get Started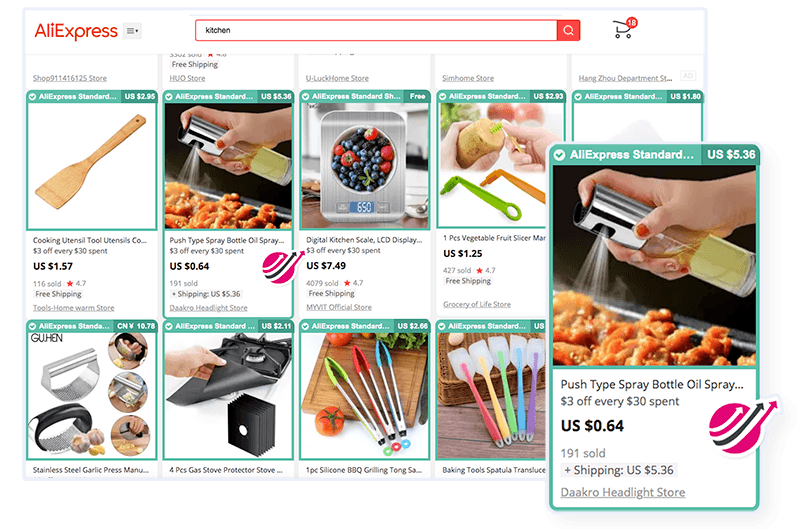 Chrome Extension for Direct Import
One click lets you import a product directly from Aliexpress thanks to our dedicated, custom Google Chrome extension.
Get Started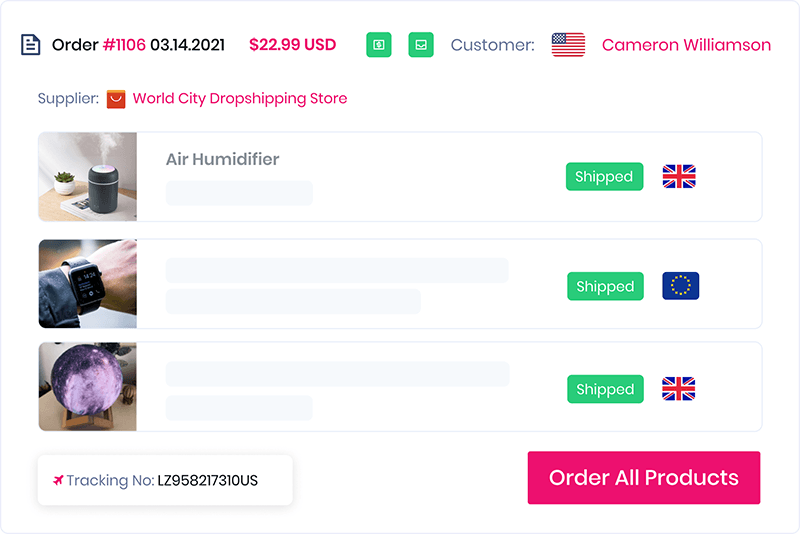 1-Click Order Fulfillment
Reduce fulfillment time, provide tracking info and updates to customers, and more with a single click thanks to automated fulfillment.
Get Started
Check Out More of Sell The Trend's Powerful Features
Looking for More Trusted Suppliers?
Sell The Trend also integrates with CJDropshipping for fast local delivery from USA, Europe and Internationally.
Learn More