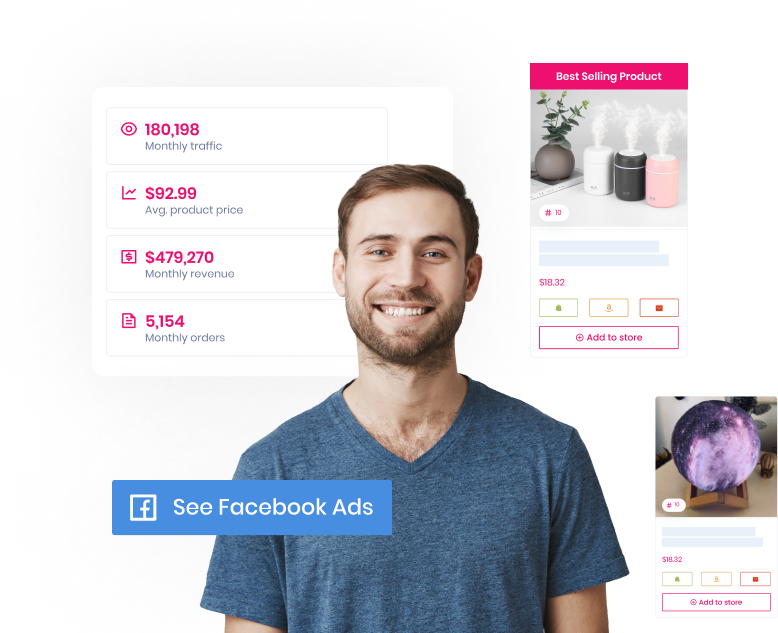 Dropshipping Store Intelligence
Learn what they're selling, how much they're selling, and more— including how to turn their metrics into your success.
Start 7-Day Free Trial
Unmatched Insights into Competitor Stores
The A.I. powered product discovery algorithm that lets you simply enter a store URL (or choose a popular store from our list) and instantly receive detailed data about traffic, products, pricing, orders, revenue, and more.
Know the competition so you can beat the competition. That's the power of Sell The Trend's Store Intelligence. Get Started
Sell The Trend Store Intelligence: Your Own Personal Spy Network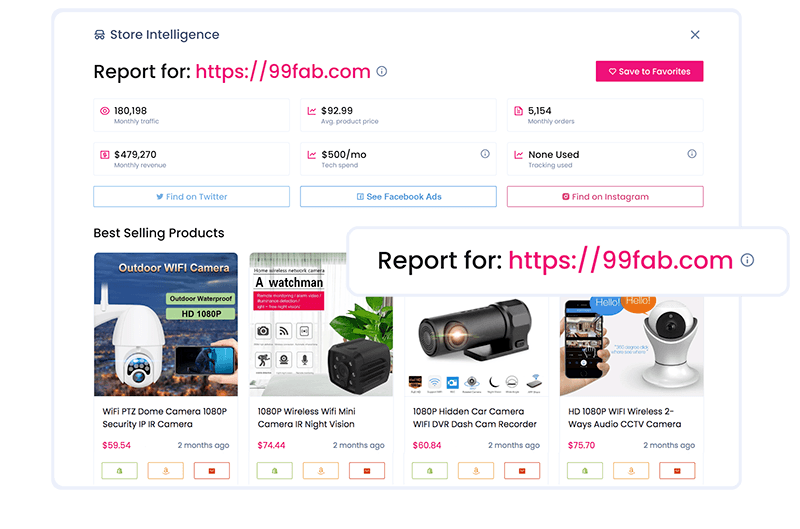 Intelligence Reports on Any Shopify-Powered Store
That's right— just enter a Shopify-powered store's URL, or choose one from our list and instantly load a comprehensive yet streamlined report on all the metrics that matter most.
Get Started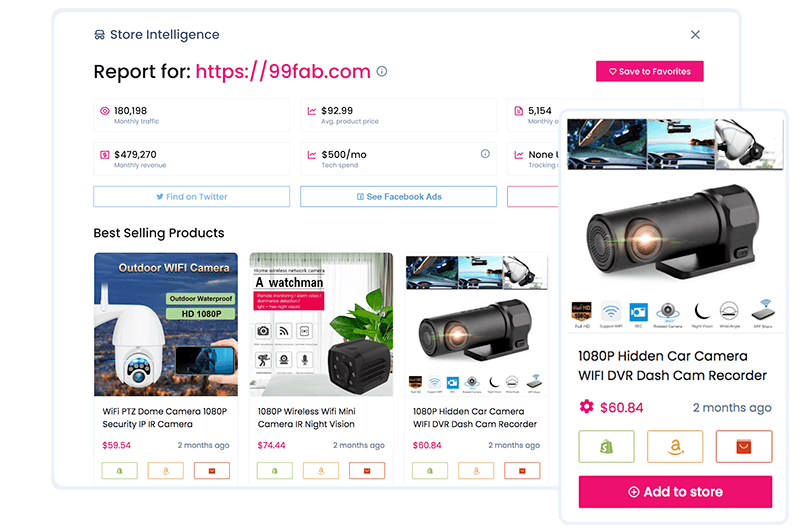 Instantly See Top Selling Products
Which of your competitor's products are selling best? With Store Intelligence reports, you can find out instantly— and find out how you can do better.
Get Started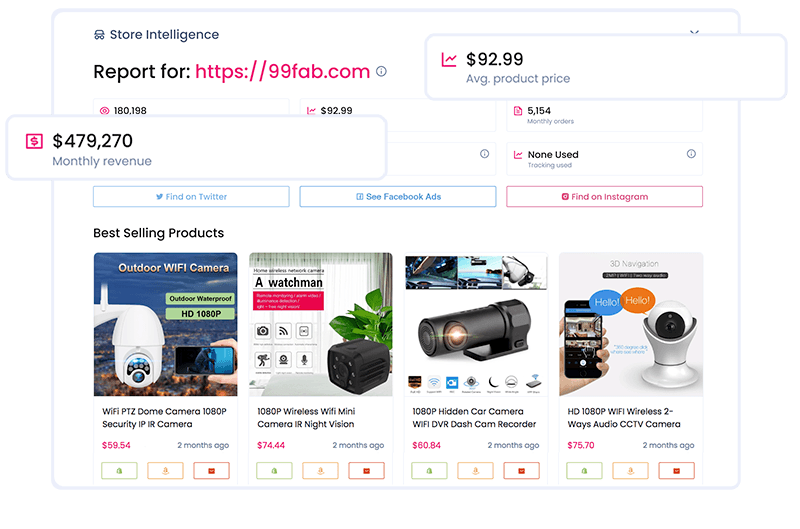 Automatic Reports on Average Product Price and Monthly Revenue
Pricing is an absolutely essential balance for successful dropshippers. We make it easy to see how competitor stores are pricing their products and how you can beat them.
Get Started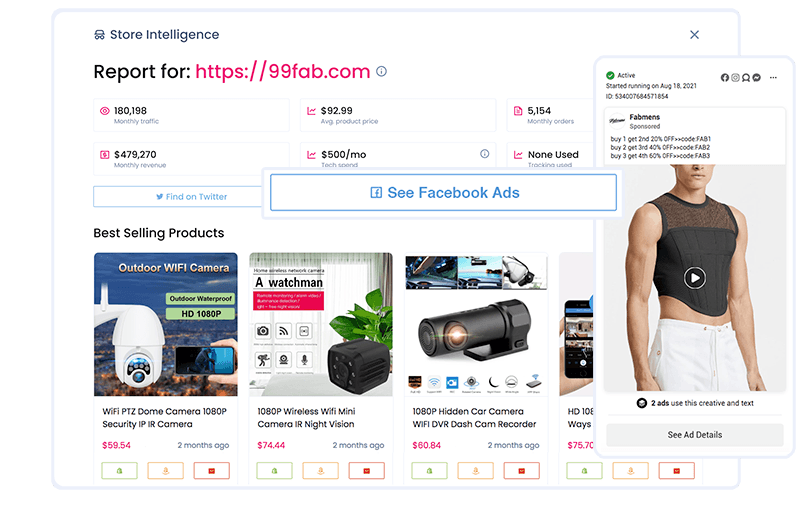 See Store's Facebook Ads
See the actual ads that your your competitor is using so that you can learn from what is working for them and how to best promote your own products.
Get Started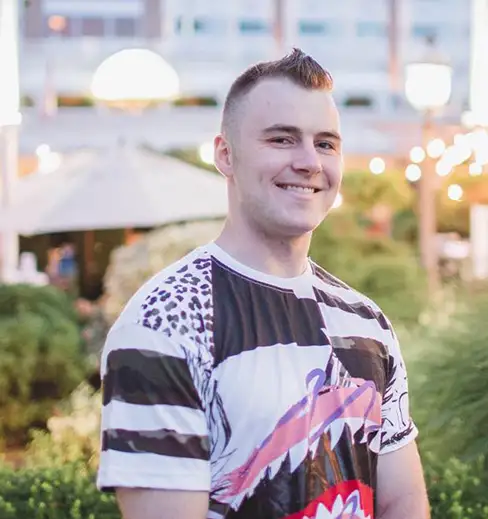 I've done over $100K from Sell The Trend and now have tools for video creation, Facebook targeting, landing page design as well as product research.
---
Kyle Brattan
Member Since 2020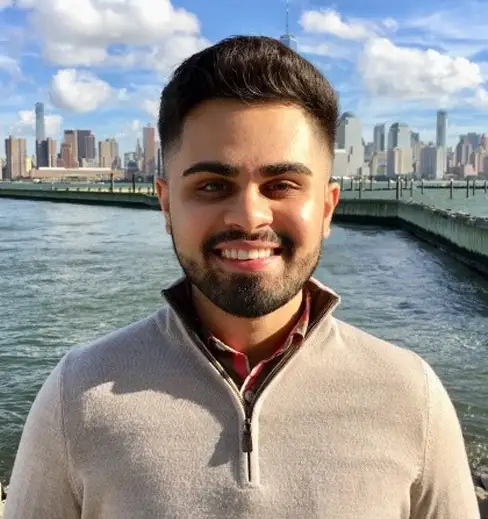 I am projecting products I have found on the site to generate $40,000 in sales by the end of this month. Cheers to Sell The Trend for serving as a platform to easily find winning products.
---
Yash Shah
Member Since 2019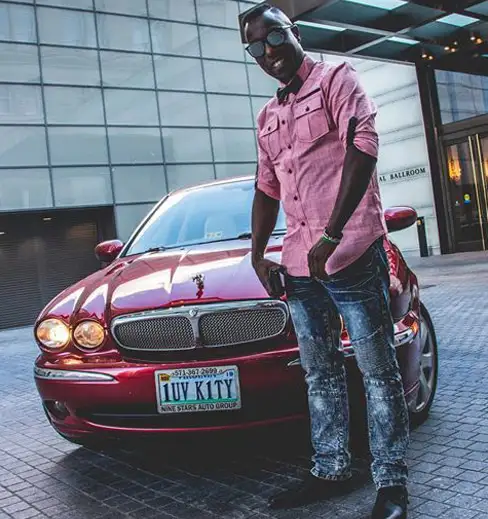 As I close another month with $10,000+ in sales, I cannot forget to thank SELL THE TREND. I want you to know that with persistence, commitment & patience, you can become a "Success Story" too.
---
Nelson Muriuki
Member Since 2020
Frequently asked questions
What is store intelligence and why is it important in dropshipping?
Store Intelligence provides detailed insights of any Shopify store or your competitor's Shopify stores. You can enter any URL or leading Shopify stores from our list and see their monthly orders, product pricing, Facebook Ads, monthly revenue, and more. It gives you an edge to devise a better marketing plan.
How do you find dropshipping competitors?
Go to the Facebook Ads Library and search your product with different keywords variations. You'll instantly find some brands promoting the same product. You can also search "myshopify.com: football shoes" on Google and find your competitors. However, this only works for stores that have myshopify.com in their URL. The fastest way to find your competitors is using a third-party dropshipping platform like Sell The Trend. You can find many stores that are promoting that one product you're trying to sell.
Check Our More of Our Powerful Features