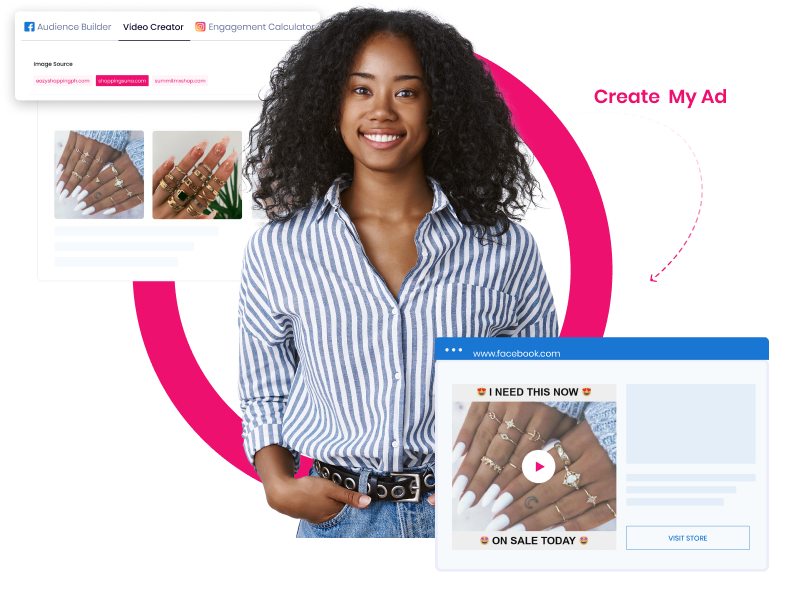 All the Most Powerful Marketing Tools. One Intuitive Platform.
Drive qualified traffic to your dropshipping store, promote winning products to the right audiences, and maximize your revenue like never before.
Start Free Trial
Why Do I Need Dropshipping Marketing?
You have winning products and a killer online store. So why do you need marketing at all?

Because your competitors have winning products and great stores, too.
In a crowded ecommerce market where customers are flooded with options, the ability to attract not just an audience but the right audience to your store and products is essential. Pouring money into poorly targeted ad campaigns won't do when you have a limited budget. You need to quickly reach qualified customers who want products just like yours, then send them to your store with a message they can't ignore.
That's the power of our marketing toolbox at Sell The Trend

Are you ready to unlock your marketing potential? Try For Free
The Ultimate End-to-End Dropshipping Tool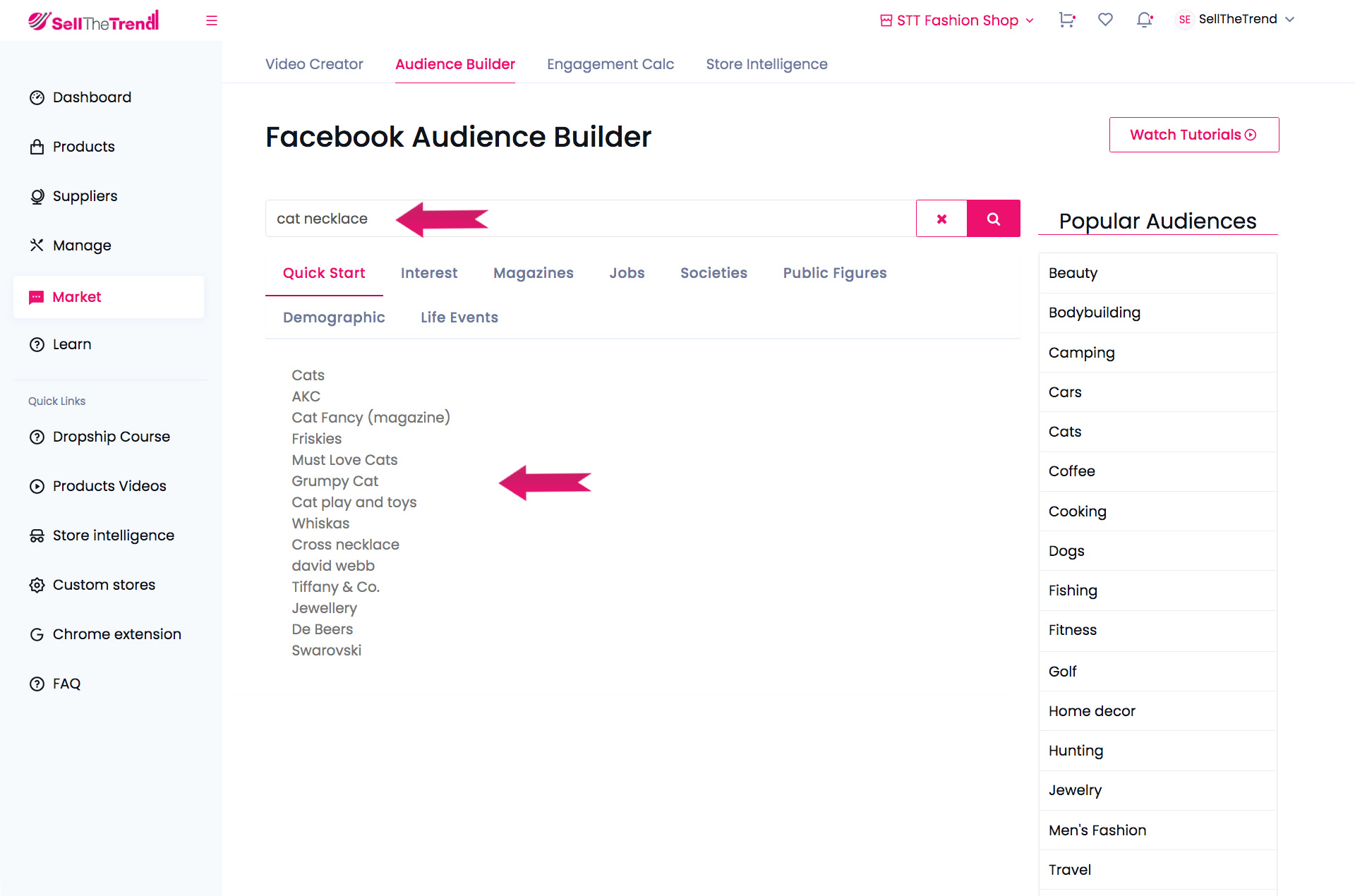 Build the Perfect Facebook Audience without the Guesswork
Find instant audience insights for your product niche, then get a targeted group of customers who are primed to love your products and ready to make a purchase.
Learn More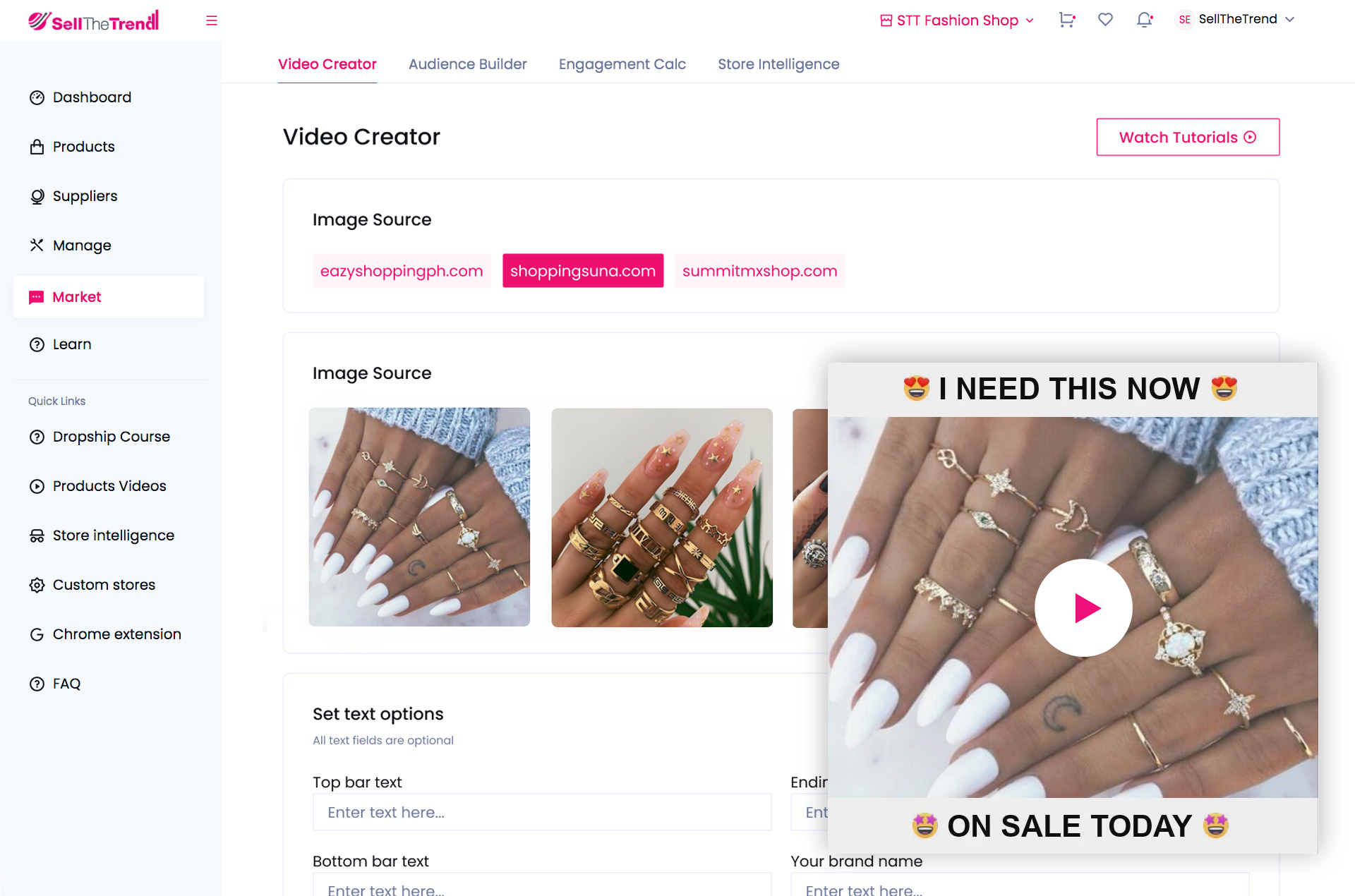 Create Video Ads that Get attention and Lead to Real Sales
Professional and effective video ads don't just put your product in front of potential customers — they bring legitimacy to your entire business. Show your audiences you're the real deal with pro-level video ads.
Learn More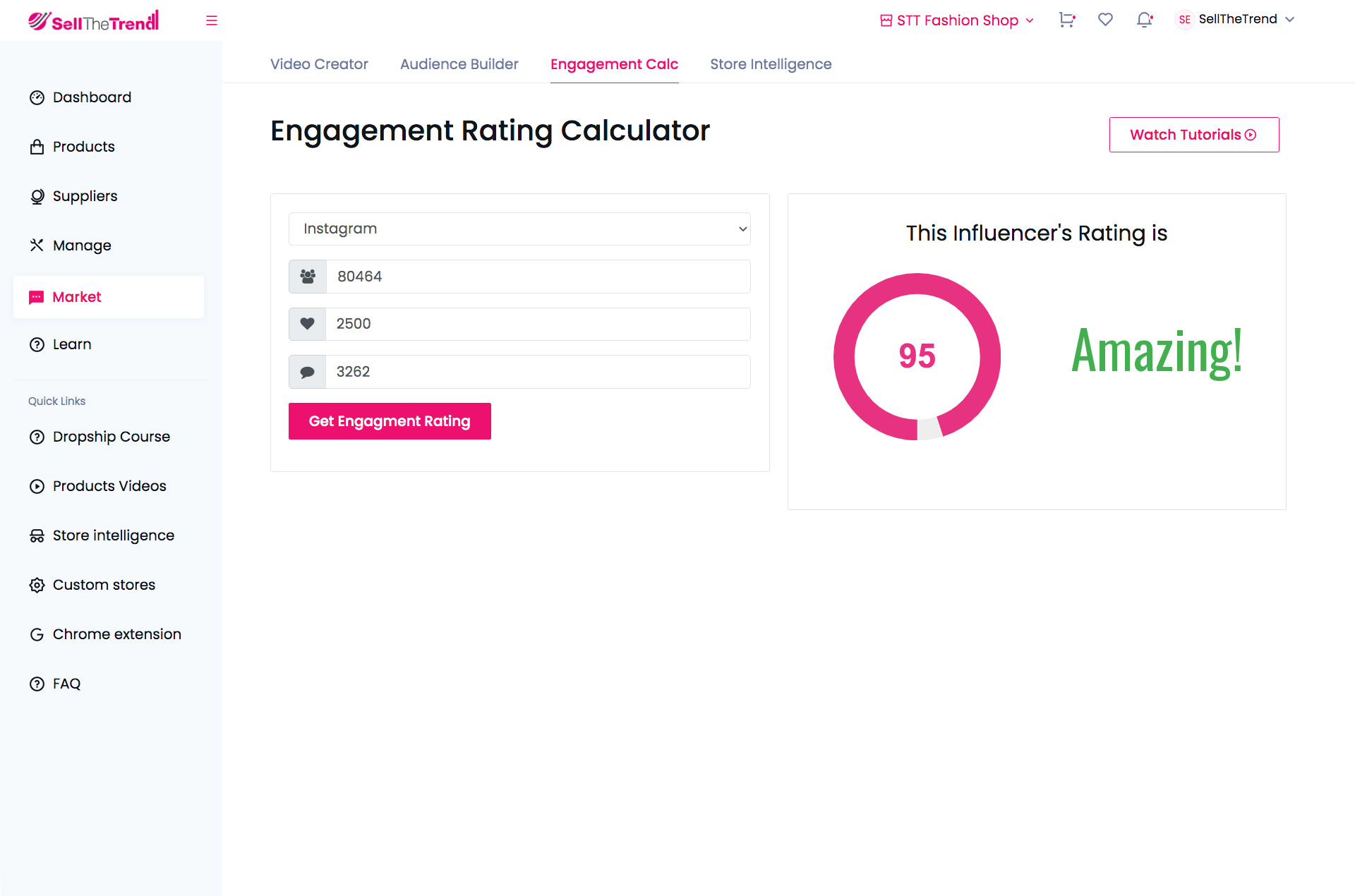 Create Influencer Campaigns and track Their Engagement Instantly
Influencer marketing is one of the most high-ROI tools in a dropshippers toolbox— but only when engagement matches your investment. With our Influencer Engagement Calculator, you always make the right marketing decisions for your products.
Learn More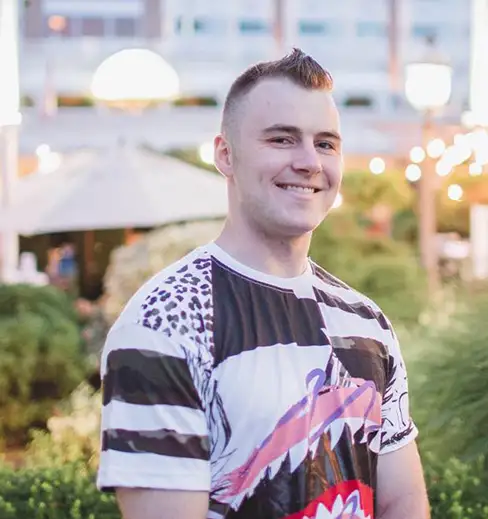 I've done over $100K from Sell The Trend and now have tools for video creation, Facebook targeting, landing page design as well as product research.
---
Kyle Brattan
Member Since 2020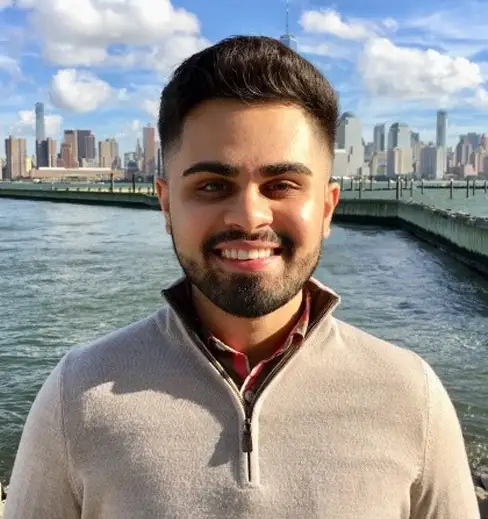 I am projecting products I have found on the site to generate $40,000 in sales by the end of this month. Cheers to Sell The Trend for serving as a platform to easily find winning products.
---
Yash Shah
Member Since 2019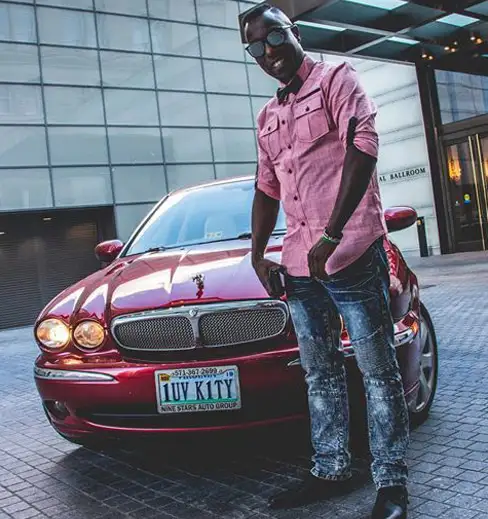 As I close another month with $10,000+ in sales, I cannot forget to thank SELL THE TREND. I want you to know that with persistence, commitment & patience, you can become a "Success Story" too.
---
Nelson Muriuki
Member Since 2020
Frequently asked questions
What are the different types of dropshipping tools?
Some tools help you find trending products while others automate your fulfillment process. Sell The Trend is an all-in-one AI-Based dropshipping platform that helps you find trending products, spy on your competitors, make interactive video ads, automate order fulfillment, and much more.
What is the best way to advertise a dropshipping store?
Paid marketing remains the best way to advertise a dropshipping store. Most dropshippers run Facebook and Instagram Ads to generate sales. Moreover, influencer marketing is also an effective marketing strategy in dropshipping.
What are best practices for marketing a dropshipping business?
First, learn the art of creating an exciting offer and never underprice your product. Make sure to automate most of your dropshipping tasks so you can focus on more important things. Last but not least, your website must be presentable and have features and plugins installed to retain existing customers. Successful dropshipping stores make 40% of their sales from existing customers.
Check Out Our Other Powerful Features
Product Research
Find $1000/day winners in 10 seconds flat using our A.I. powered NEXUS Product Explorer. Pick from 83 different popular ecommerce niches.
Learn More
Store Intelligence
Spy on your compeitors and see the exact products that are making them the most amount of sales.
Learn More