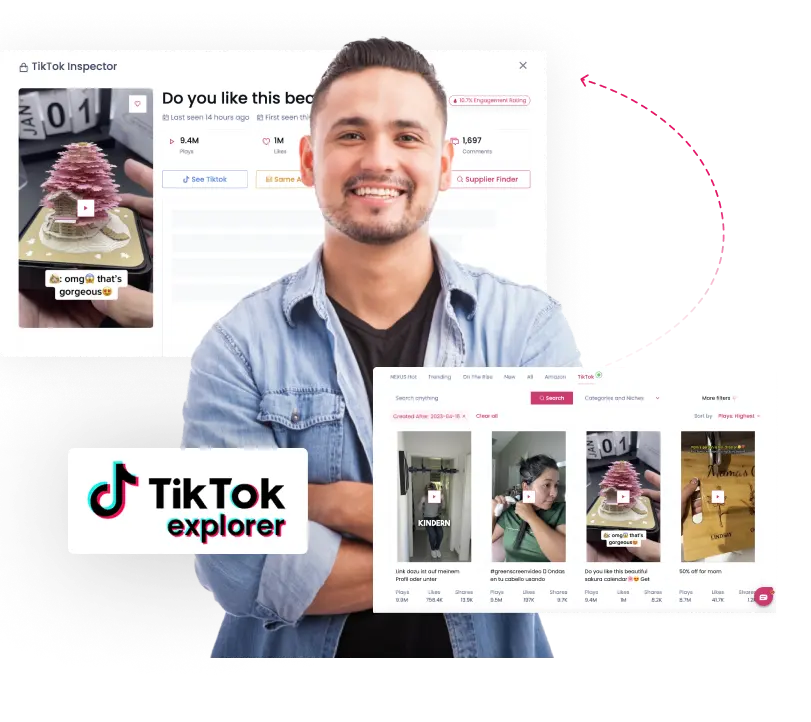 Discover Viral Products on TikTok
Get access to the hottest and most trending products on TikTok. Say goodbye to guesswork and hello to data-driven decision-making.
Try It Now
The Golden ticket to discovering viral and trending product ads on TikTok
Feeling overwhelmed with keeping up with the latest trends and finding winning products that people are actually buying? Finding TikTok viral ads is becoming a growing trend for product promotion, but unfortunately, most dropshipping tools don't provide this feature.
Say hello to Sell The Trend's TikTok Ads Explorer! Find the hottest, most trending products on TikTok and see full analytics so you can confidently decide which products to add to your store. Buh-bye to wasted time and money, and hello to successful dropshipping! Try It Now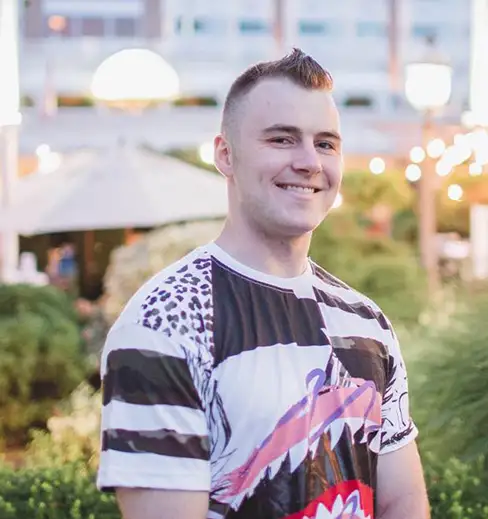 I've done over $100K from Sell The Trend and now have tools for video creation, Facebook targeting, landing page design as well as product research.
---
Kyle Brattan
Member Since 2020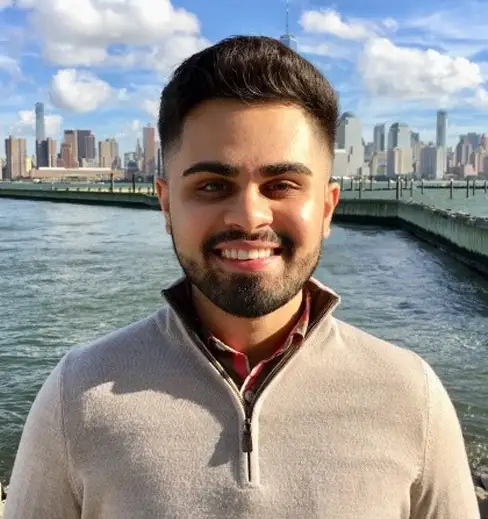 I am projecting products I have found on the site to generate $40,000 in sales by the end of this month. Cheers to Sell The Trend for serving as a platform to easily find winning products.
---
Yash Shah
Member Since 2019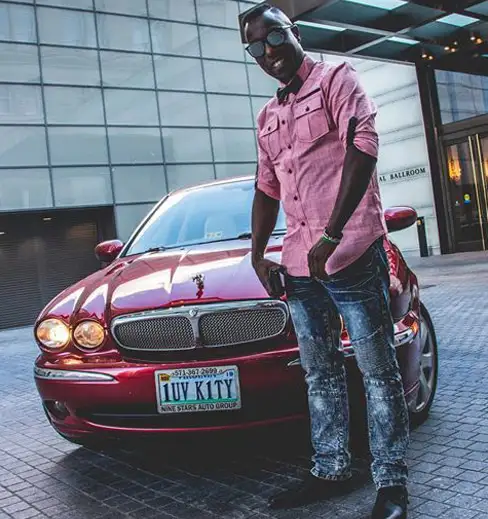 As I close another month with $10,000+ in sales, I cannot forget to thank SELL THE TREND. I want you to know that with persistence, commitment & patience, you can become a "Success Story" too.
---
Nelson Muriuki
Member Since 2020
Key Benefits
Discover Trending Products
Avoid the guesswork and confidently add products that are already popular and in high demand
Get Started
Save Time and Money
Focus your efforts on products with a higher chance of success and optimize your marketing strategy with full analytics.
Get Started
Outsmart Your Competitors
Find products that your competitors might not even know about yet and get a head start on promoting them.
Get Started
Discover the Power of Sell The Trend's TikTok Viral Trends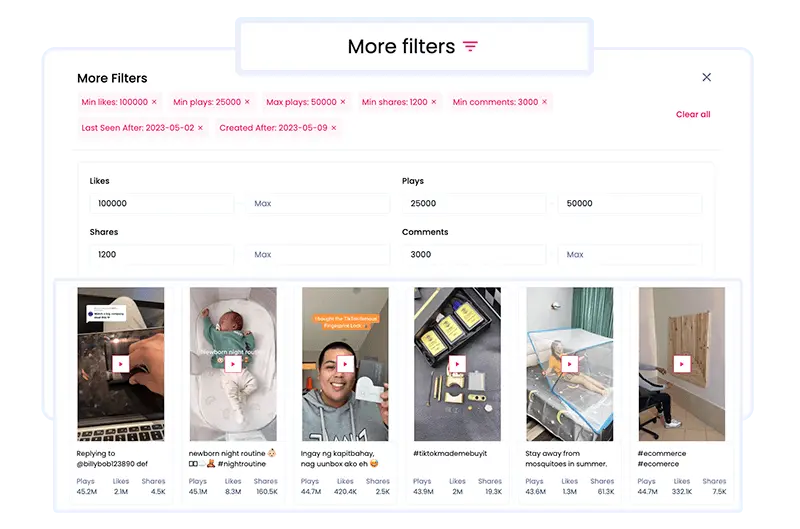 Find Products with Targeted Filters
Say goodbye to tedious hours of product research and stay on top of the competition with our TikTok Explorer feature. Easily filter products by niche or other details and discover the latest viral products. This tool will help you sell products that are currently trending on TikTok ads and dominate your niche like never before.
Get Started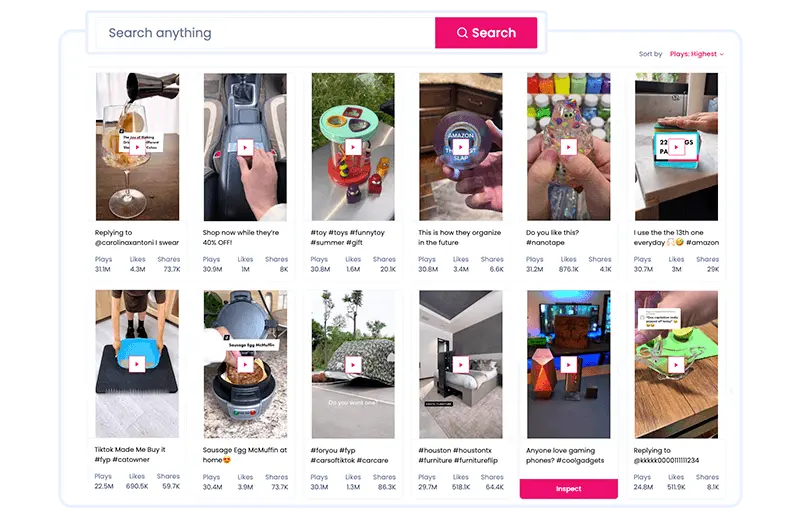 Unlock The Power of TikTok with Our Library
Our TikTok Ads Library is a dropshipper's dream come true. Get ahead of the game by viewing the ads of your competitors and see what's working for them. This tool will keep you updated with the latest advertising trends and strategies, giving you an edge over your competition that you never knew you needed.
Get Started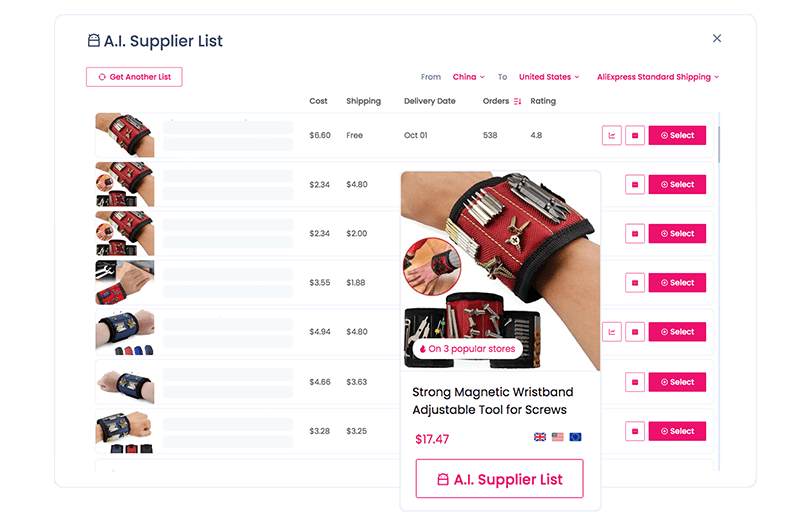 Find the Best Suppliers for Your Viral Products
Finding reliable suppliers for viral TikTok products is now a breeze with our AI Supplier Finder. Easily filter suppliers by criteria such as price, shipping speed, and product quality. Say goodbye to unreliable suppliers and hello to a more efficient dropshipping journey.
Get Started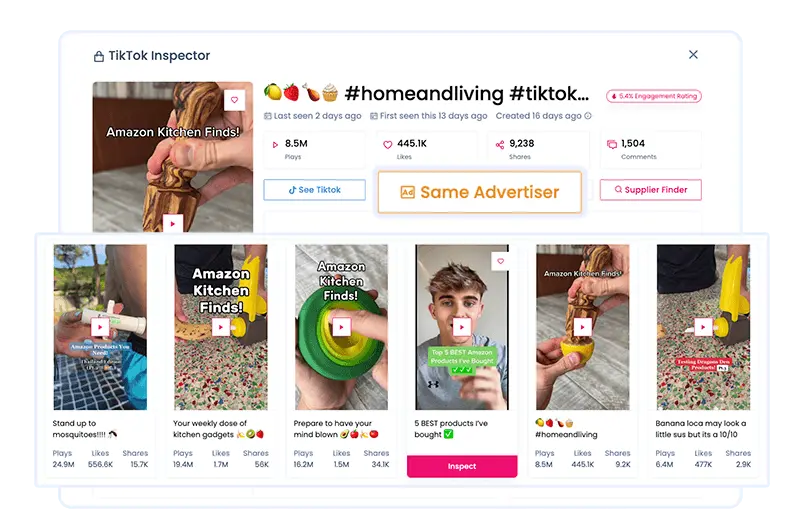 Analyze TikTok Advertiser Ads
Gain valuable insights into how your competitors are running their TikTok viral ads and improve your own advertising strategy with our Advertiser Analysis feature. Stay updated with your competitors' ads and stay ahead of the game.
Get Started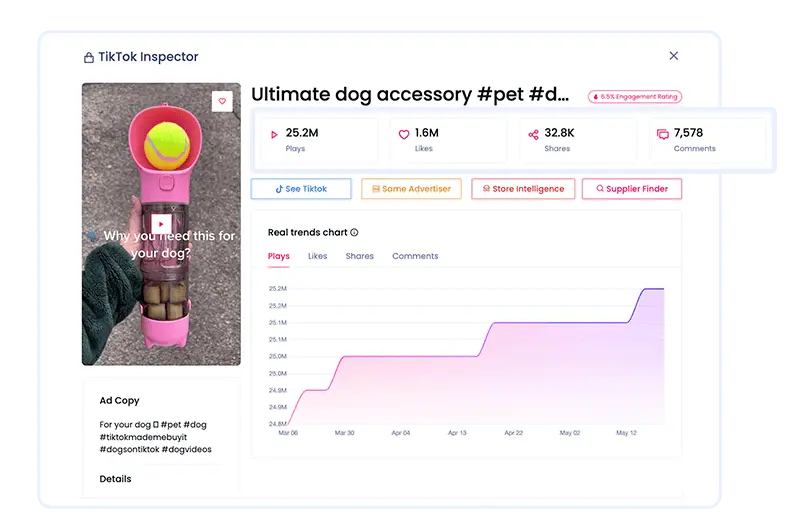 Conduct In-Depth Research on TikTok
Boost your chances of success in the highly competitive world of dropshipping with our comprehensive data and analytics for conducting winning product research on TikTok. Our tools will help you find your next winning product and stay ahead of the competition.
Get Started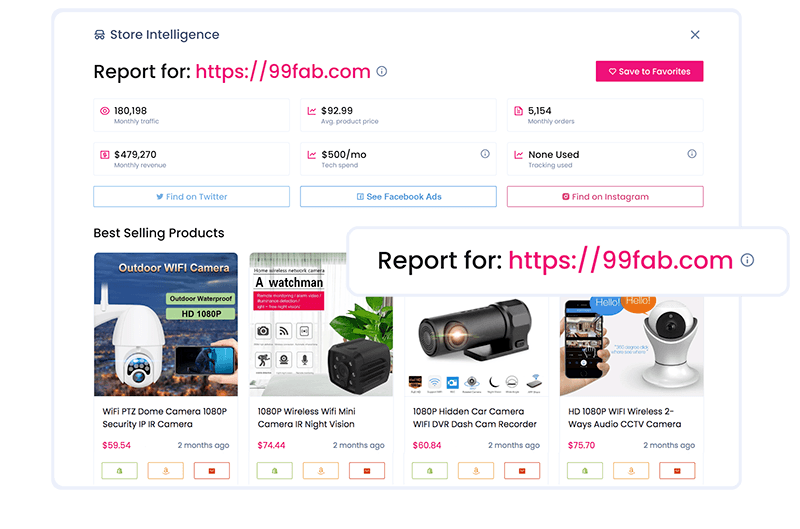 More TikTok Winners with Store Intelligence
Get a bird's-eye view of your competitors' performance and pricing strategies with our Store Intelligence feature. But why stop there? With this tool, you can also discover other products your competitors are selling successfully. Drive more sales with less effort using Store Intelligence.
Get Started
Frequently asked questions
What kind of products can I find using TikTok Viral Ads Explorer?
You can find a wide variety of products on TikTok Explorer, from fashion and beauty items to electronics and gadgets. Our tool allows you to search by keyword or niche, and we use advanced algorithms to show you the most popular and engaging products on the platform.
How can I be sure that the products I find with TikTok Explorer will sell in my store?
Our tool shows you the products that are already popular and getting lots of engagement on TikTok, so you can be confident that they have a good chance of selling in your store as well. Plus, with our full analytics, you can see how these products are performing in terms of views, engagement, and other key metrics, so you can make data-driven decisions about which products to add to your store.
I'm not sure if my target audience uses TikTok. Is the TikTok Viral Ads Explorer still useful for me?
Even if your target audience isn't on TikTok, using the TikTok Explorer can still be helpful. By finding products that are popular and trending on TikTok, you can get ahead of the game and offer products that are in high demand. You can also use the analytics from our tool to inform your marketing strategy on other platforms
Can I use the TikTok Explorer to find products in my niche?
Absolutely! You can search for specific niche keywords or use our niche dropdown, and our tool will show you the top-performing products related to your search. This way, you can find products that are currently trending in your niche and add them to your store with confidence.
Is TikTok Explorer only for experienced dropshippers?
No, TikTok Explorer is designed to be user-friendly and accessible to dropshippers of all levels. Whether you're just starting out or are a seasoned pro, our tool can help you find the latest and greatest products to add to your store and boost your sales.
Do I need any special software or tools to use TikTok Explorer?
No, TikTok Explorer is a web-based tool that you can access from any device with an internet connection. Simply log in to your Sell The Trend account and start exploring!
Can I see which TikTok videos are promoting the products I'm interested in?
Yes, our TikTok Explorer provides you with the top-performing TikTok videos related to your search, along with detailed analytics on each product. This can give you valuable insight into how these products are being promoted on TikTok.
Check Out More of Sell The Trend's Powerful Features