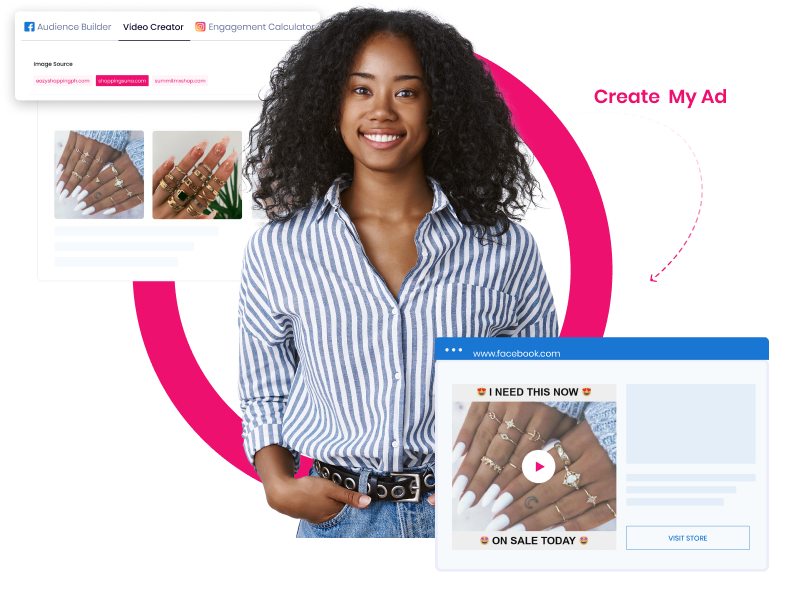 Influencer Engagement Calculator
Influencer marketing is one of the most cost-effective and impactful ways to market your dropshipping products. But identifying which influencers offer the best return on investment isn't easy. Well, it wasn't easy— until we launched the Sell the Trend Influencer Engagement Calculator.
Try For Free
What is influencer engagement, and why should you care?
Not all influencers have the trust and connection with their followers to help make a product sell by endorsing or sharing it on their platform. Meanwhile, others try to inflate their supposed reach in order to land deals.
Influencer engagement measures whether an influencer has the reach, connection, and trust of their followers to help make your product a hit. Try It Now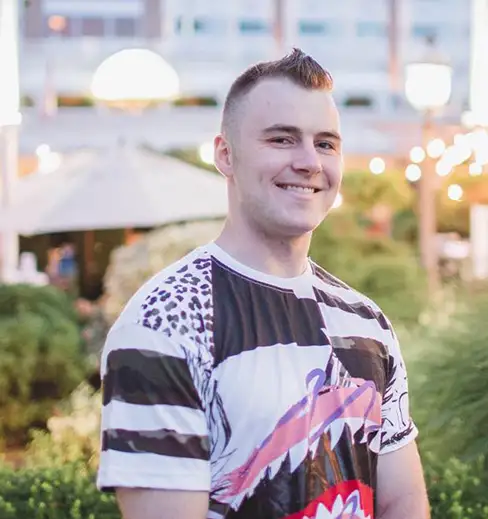 I've done over $100K from Sell The Trend and now have tools for video creation, Facebook targeting, landing page design as well as product research.
---
Kyle Brattan
Member Since 2020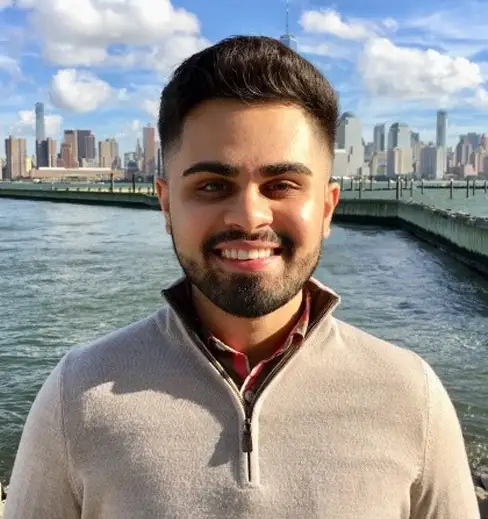 I am projecting products I have found on the site to generate $40,000 in sales by the end of this month. Cheers to Sell The Trend for serving as a platform to easily find winning products.
---
Yash Shah
Member Since 2019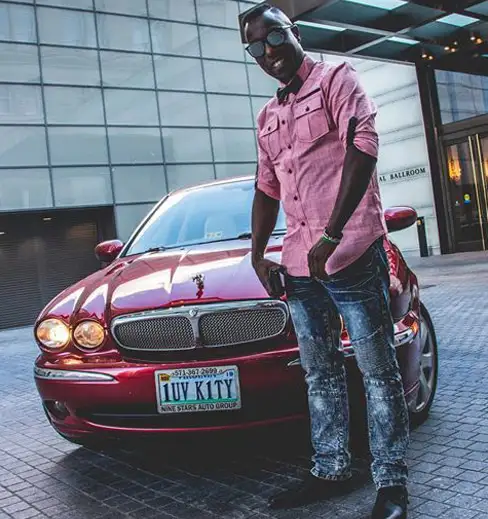 As I close another month with $10,000+ in sales, I cannot forget to thank SELL THE TREND. I want you to know that with persistence, commitment & patience, you can become a "Success Story" too.
---
Nelson Muriuki
Member Since 2020
Benefits of Our Influencer Engagement Calculator
Establish Instant Trust in Your Product
Influencers with high engagement bring a level of trust you won't find in any other marketing channel. When they recommend your product, their followers pay attention– and become customers.
Get Started
Choose Quality Over Quantity
What's better, an influencer with 300,000 followers who barely interact with their content, or an influencer with 25,000 fully engaged, active and trusting followers? The second type aren't only more effective, they can also be more affordable— and we'll help you find them.
Get Started
Identify Inflated Influencers
Many supposed 'influencers' pump up their follower counts with bots, fake accounts, and other sneaky tactics. Our calculator helps you cut through the BS to see who has real engagement on a meaningful level.
Get Started
Simple, Yet Powerful!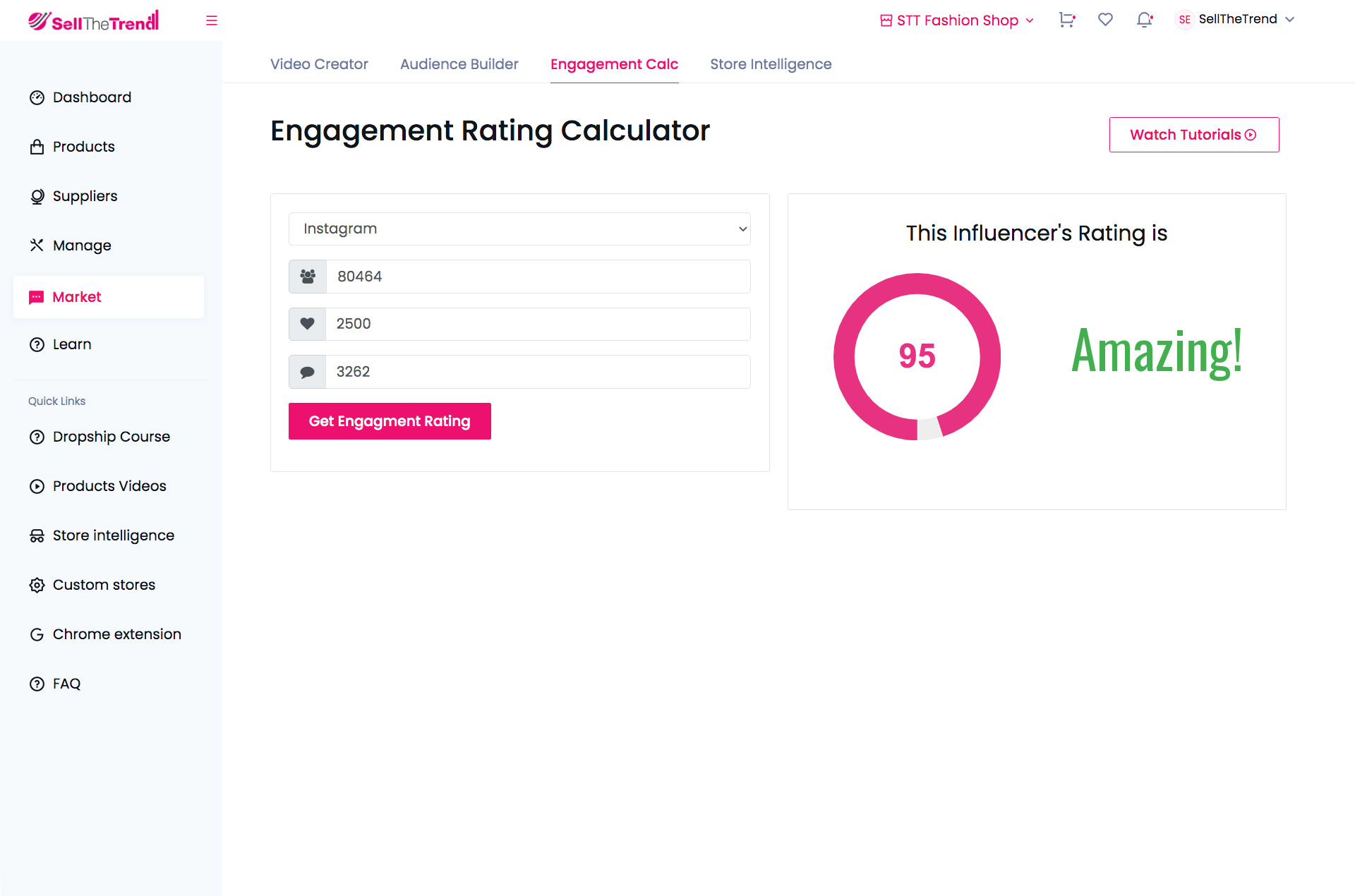 Instagram Engagement Calculator
Choose an influencer you are interested it and get an instant rating. Are they a champ or a chump?
Try For Free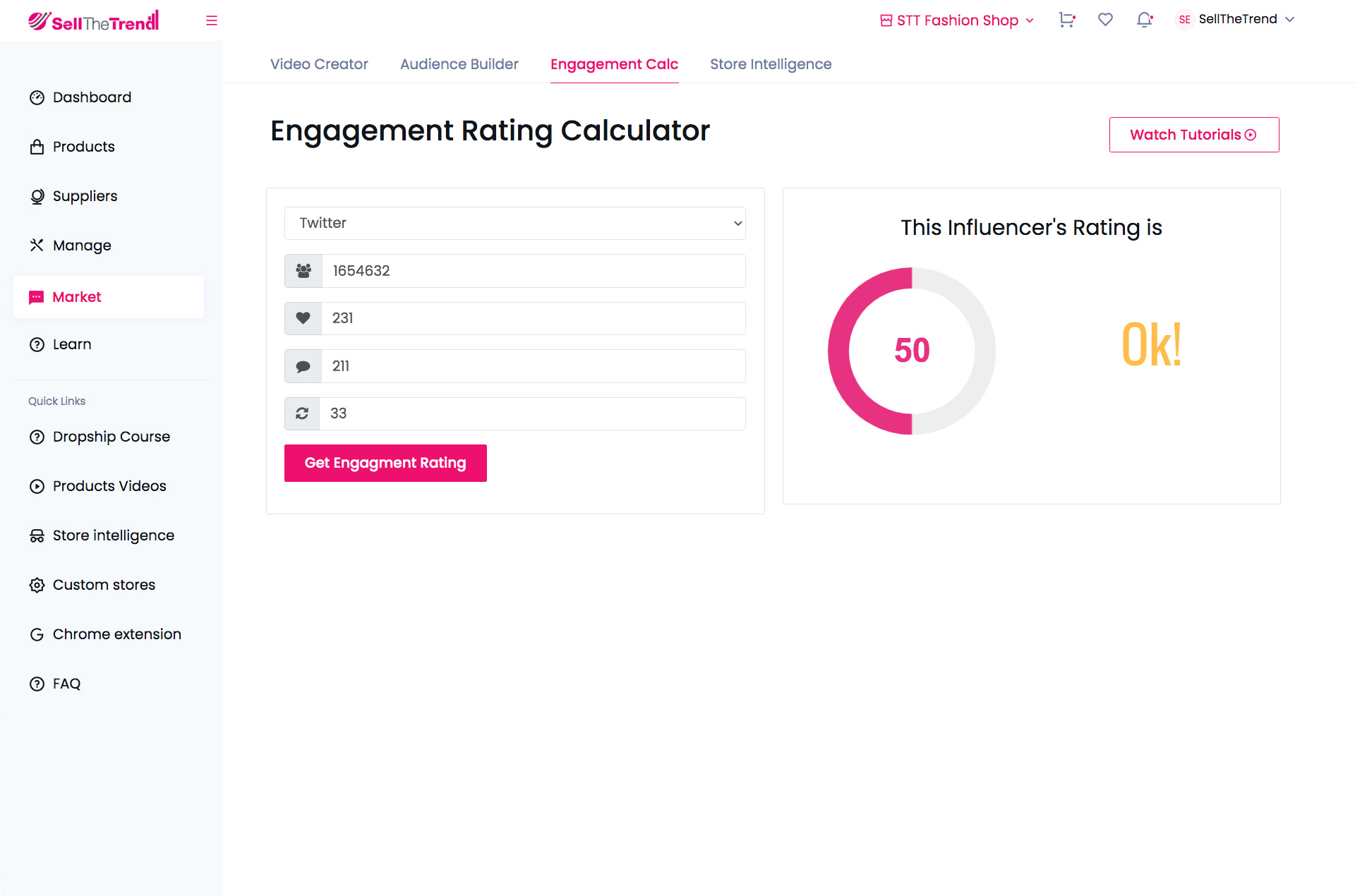 Twitter Engagement Calculator
Choose an influencer in any niche and find out if they are worth your advertising budget.
Try For Free
Frequently asked questions
What is influencer engagement?
Influencer marketing has become the preferred marketing tactic by many reputable brands. Influencer engagement rate is the ratio of the audience interacting with the brand vs the creator's content. A good influencer engagement rate means the creator is highly engaged with his audience.
What is an influencer engagement calculator?
An influencer engagement calculator gives you an overview of the creator's engagement with the audience. Followers can be deceiving; so it's imperative to measure the number of likes, comments, and shares.
How does an engagement calculator work?
An engagement calculator adds the number of likes and comments and then divides them by the total number of followers. Simply put, the total engagement is divided by the followers and then multiplied by 100.
Check Out Our Other Powerful Marketing Tools
Facebook Audience Builder
Reach the right customers with laser targeted Facebook ads.
Learn More
Video Ads Creator
Create engaging video ads that drive sales.
Learn More