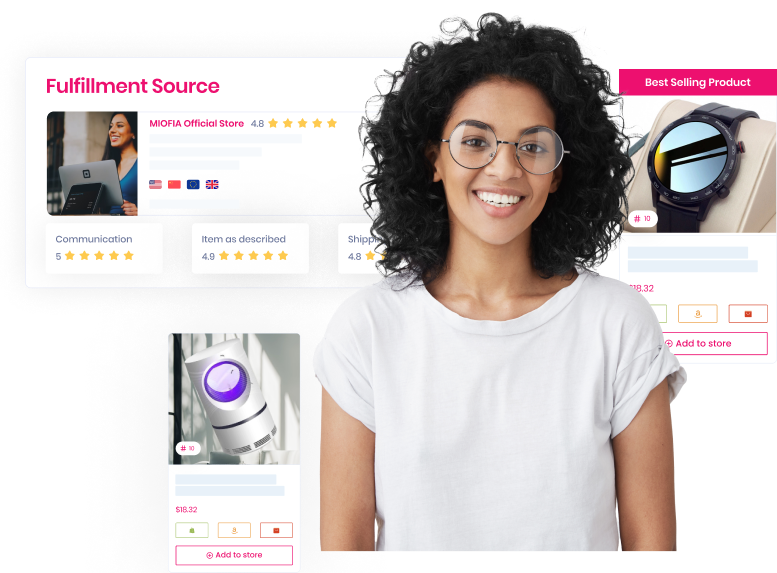 The Best Dropshipping Stores Start with the Best Suppliers
A dropshipping business is only as strong as its suppliers. We'll help you find the right ones, fast
Try For Free
Your Complete Source for USA & International Suppliers
Speed, quality, and reliability are absolutely essential when it comes to choosing the right dropshipping suppliers for your store.
But how do you find such USA & international suppliers?
Sell The Trend will match you with the most trusted and proven suppliers for every category and every product on the market. Get Started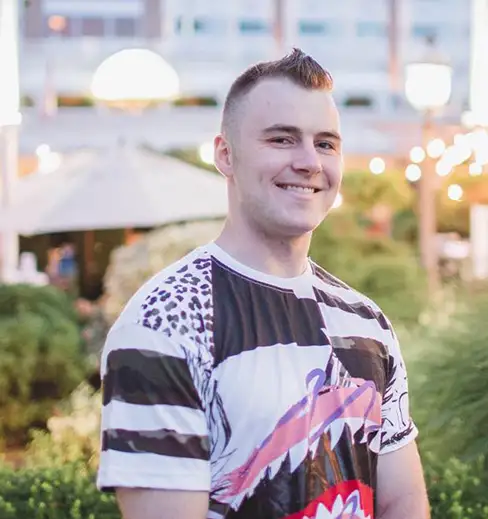 I've done over $100K from Sell The Trend and now have tools for video creation, Facebook targeting, landing page design as well as product research.
---
Kyle Brattan
Member Since 2020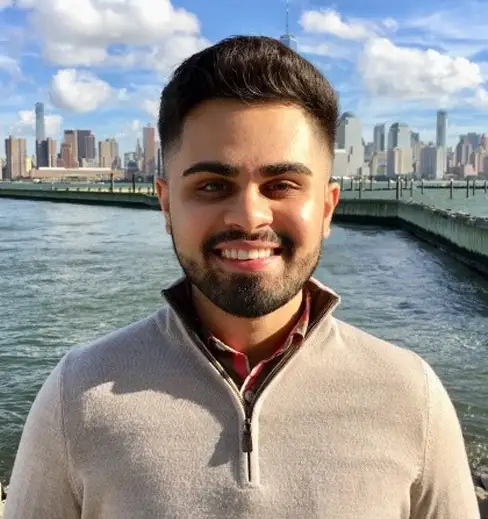 I am projecting products I have found on the site to generate $40,000 in sales by the end of this month. Cheers to Sell The Trend for serving as a platform to easily find winning products.
---
Yash Shah
Member Since 2019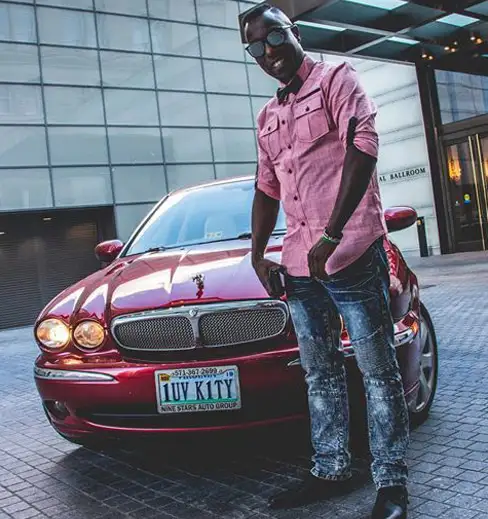 As I close another month with $10,000+ in sales, I cannot forget to thank SELL THE TREND. I want you to know that with persistence, commitment & patience, you can become a "Success Story" too.
---
Nelson Muriuki
Member Since 2020
Key Benefits
Supplier Rating System
Each supplier on Sell The Trend is included based on strict criteria, including ratings from other dropshippers who have used them
Get Started
Leave Inventory Management to Us
Throughout your entire sales cycle, you'll never need to have inventory on-hand. Sell the Trend oversees 100% of all inventory management
Get Started
Fully Automated Shipping
That's right— when a customer places an order, the entire shipping process is handled automatically, from preparation and shipment to customer alerts.
Get Started
Key Features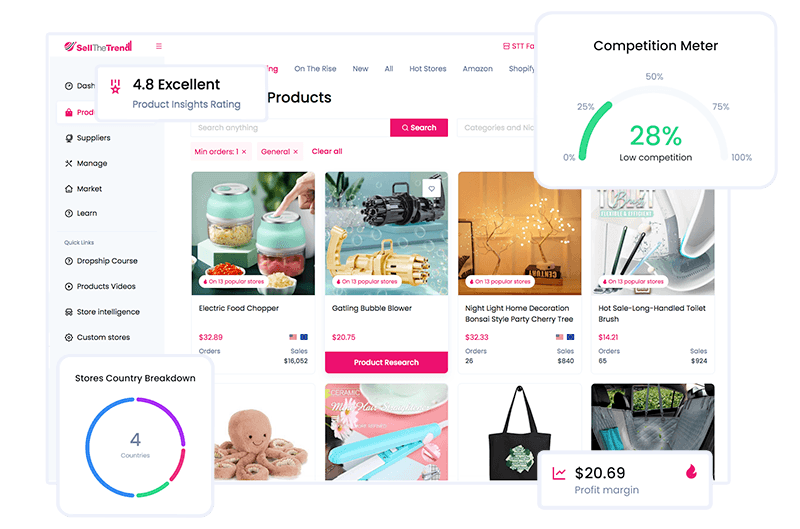 Choose from Over 7 Million Products
Our expansive pool of winning products means you can find the perfect item from USA, European or International suppliers in the niche that's right for you.
Get Started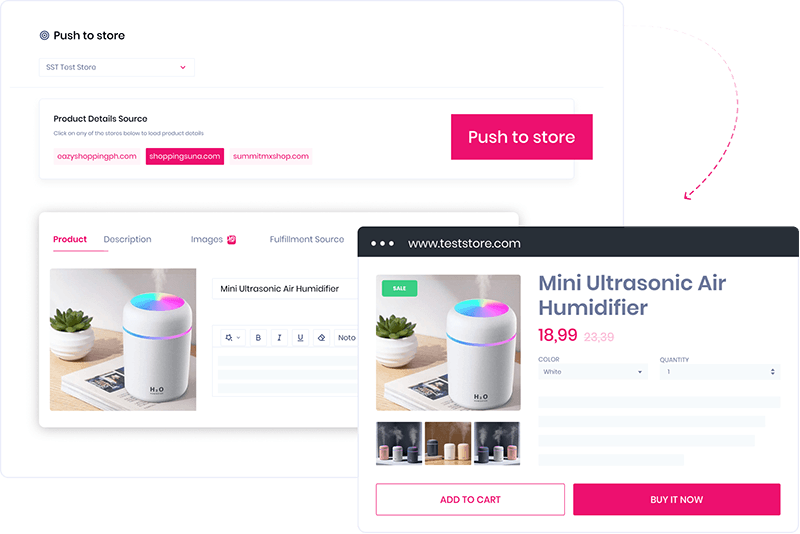 Push To Store and Automated Product Pages
Send products to your store with a single click, and create an automatically generated product page designed to maximize conversions.
Get Started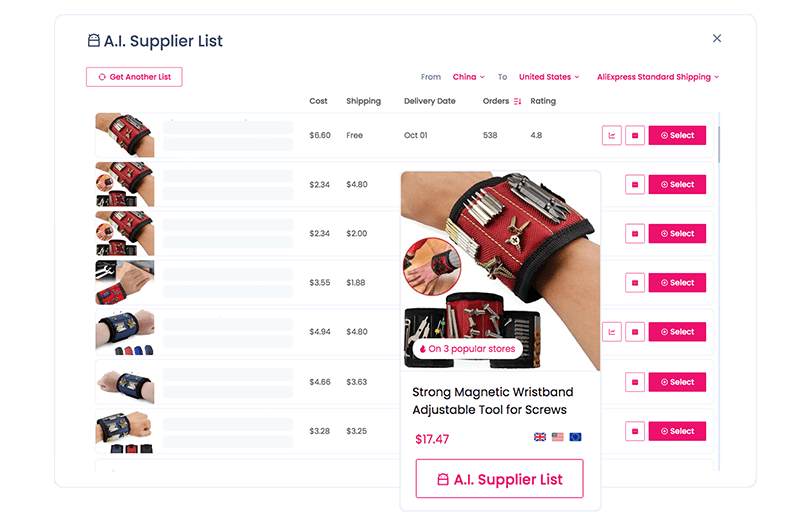 A.I. Supplier List
Access an ever changing list of suppliers generated using our machine learning algorithm showing you the best price and shipping options.
Get Started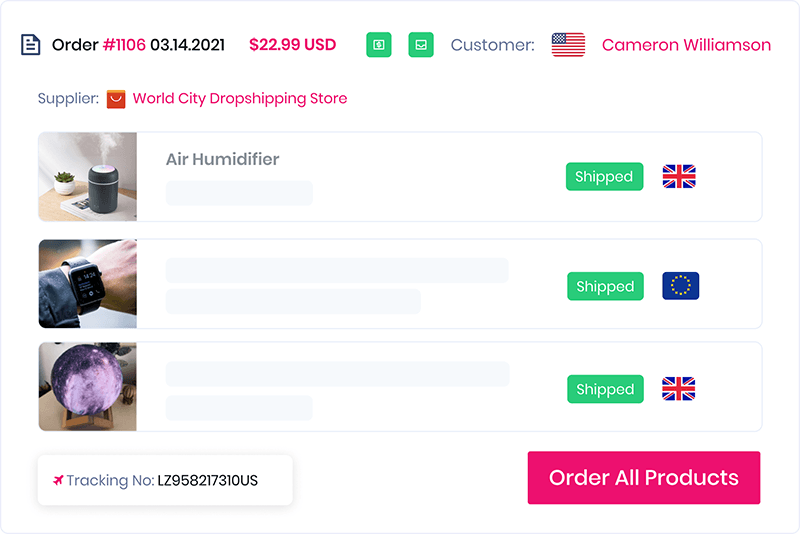 1-Click Order Fulfilment & Tracking
When your customer places an order, it can be fulfilled with just a click— including generating and sending tracking information to keep your customer informed and satisfied.
Get Started
Automated Inventory Sync
When you make a sale or list a new product, your inventory data is automatically synced. You'll always know how much of a product your supplier has available.
Get Started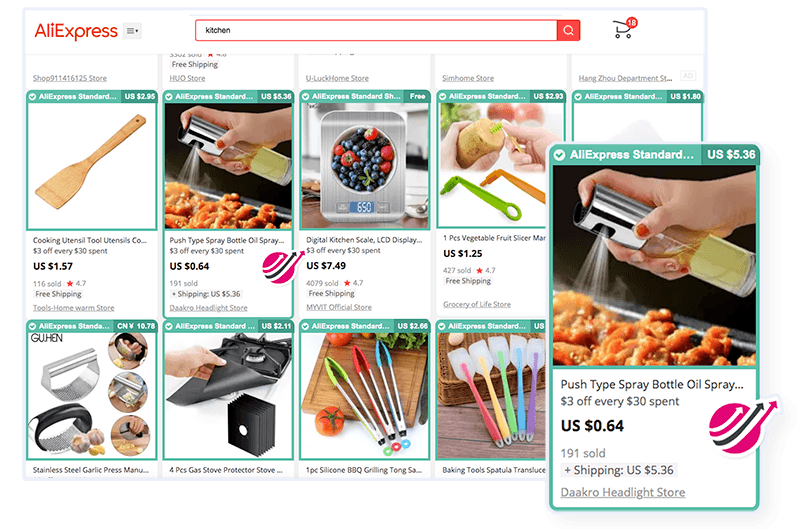 Built-In Chrome Extension
List new products with ease using our fully integrated Chrome extension that lets you auto-import from Aliexpress or CJDropshipping and see the lowest shipping prices for each product.
Get Started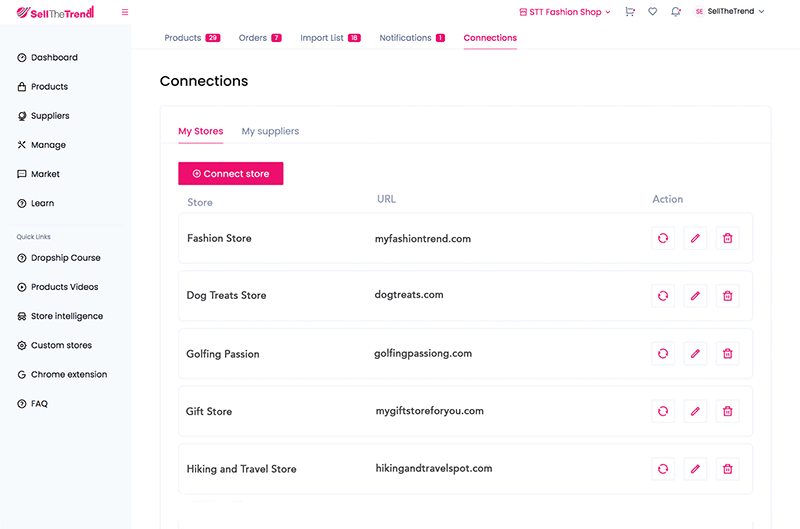 Manage Multiple Stores from One Account
Keep all of your dropshipping stores organized with a single account that makes jumping between stores instant and seamless.
Get Started
Our Supplier Integrations
Aliexpress
The #1 resource for the best dropshipping products in dozens of categories
Get started
CJDropshipping
Lightning-fast shipping and dependable service at your fingertips
Get started
Our Supplier Rating System
Once you've found and selected a product you'd like to sell, Sell The Trend generates a list of dropshipping suppliers that not only offer the product, but have a proven track record of on-time delivery, great service, and quality.

Each US, European & International supplier is rated based on strict criteria, including reviews from other dropshippers who have used them.
See All Suppliers
Check Out More of Sell The Trend's Powerful Features