Shopify Store Benefits
Available in our 7-day 100% zero risk trial
Find $1000/day winners in 10 seconds flat using our A.I. powered NEXUS Product Explorer. With 83 different popular niches to choose from, you will never run out of trending products for you Shopify store.
Auto-synchronize the supplier stock with your Shopify inventory and 1-click fulfill orders with full tracking information delivered directly to your customers.
1-Click import reviews directly from Sell The Trend into your Shopify Store using our ViVA Reviews integration. Greatly streamline your review import processes.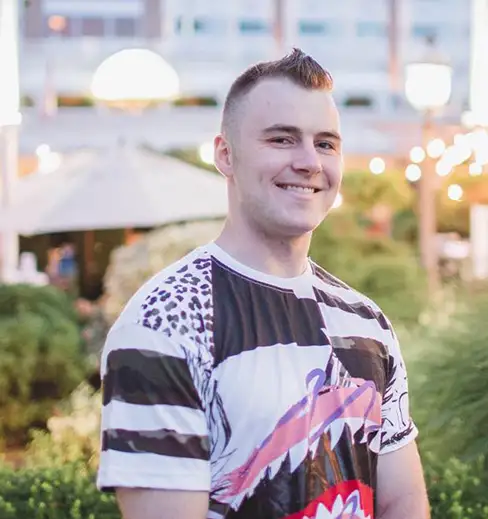 I've done over $100K from Sell The Trend and now have tools for video creation, Facebook targeting, landing page design as well as product research.
---
Kyle Brattan
Member Since 2020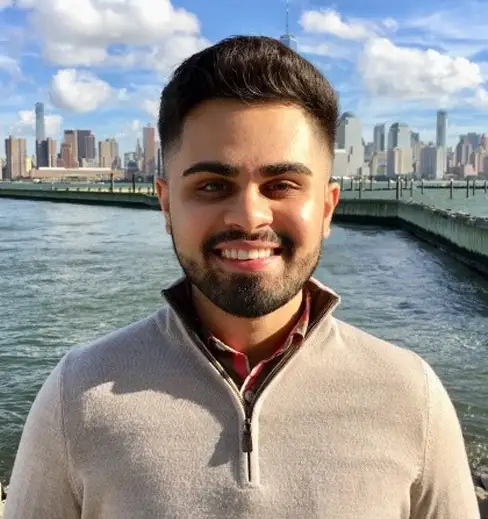 I am projecting products I have found on the site to generate $40,000 in sales by the end of this month. Cheers to Sell The Trend for serving as a platform to easily find winning products.
---
Yash Shah
Member Since 2019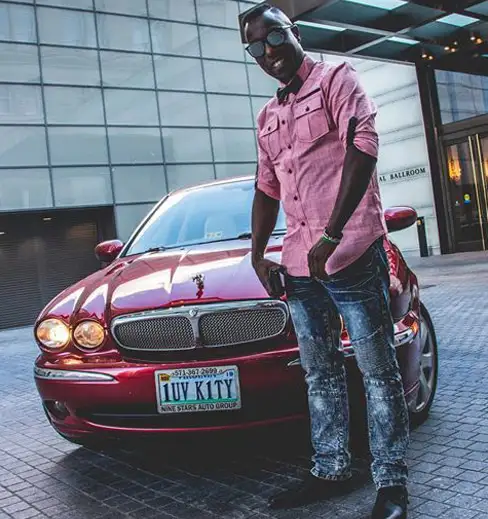 As I close another month with $10,000+ in sales, I cannot forget to thank SELL THE TREND. I want you to know that with persistence, commitment & patience, you can become a "Success Story" too.
---
Nelson Muriuki
Member Since 2020
Shopify Store Automation & Performance Features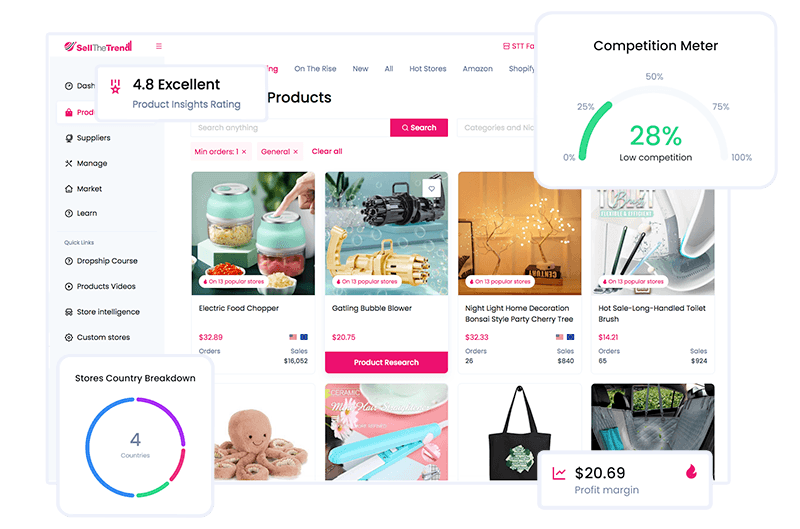 Find Winning Products
The perfect Shopify dropshipping store starts with the perfect products. Browse our massive database of winning products from USA, European and International suppliers.

All product recommendation are backed by real data, so you know they are truly worth adding to your shop.
Connect Store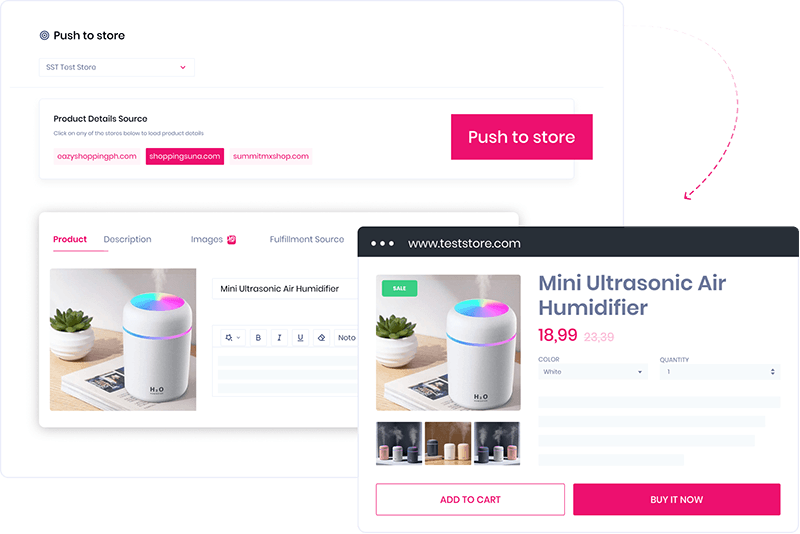 Create High Conversion Product Pages
Found the right product? Add it to your Shopify store in seconds with our 1-Click Push to Store feature.

In addition, Sell The Trend will even auto-create a high-converting product page that will have your customers reaching for that Add To Cart button.
Connect Store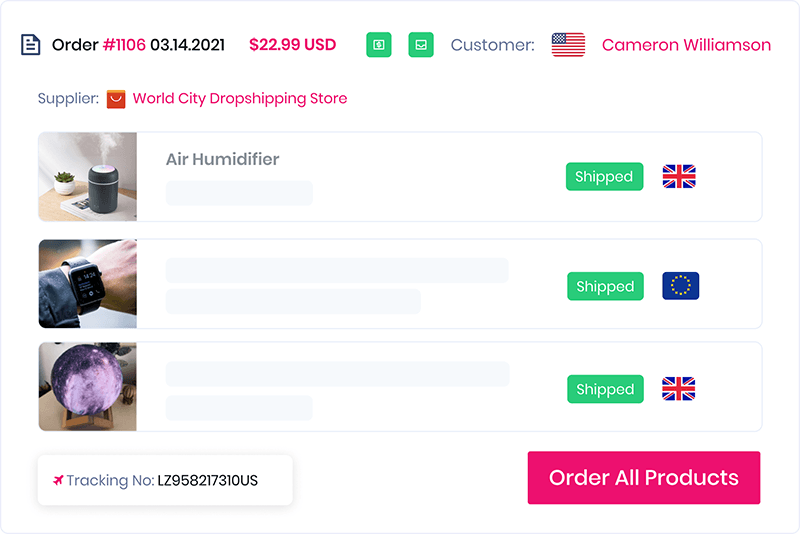 Automated Order Processing
When a customer purchases an item from your store, fulfill the order with a single click using Sell The Trend's blazing fast order fulfillment feature.

Say bye bye to copying addresses, contacting suppliers, or hunting down tracking codes to send to your customers. it's all handled for you.
Connect Store
Why Shopify + Sell the Trend + ViVA Reviews?
Shopify-Specific Product Importing
With Sell The Trend's custom integration, adding products to your Shopify store has never been faster. We have specifically mapped all of Shopify's product formats to Sell The Trend. This mean a seamless experience with true 1-click functionality.
Start For Free
Seamless Review Importing
With direct ViVA Reviews integration into Sell The Trend, adding real custom reviews to your product pages has never been easier. This mean once your import a winning product to your Shopify store, it's only 1-click to add fresh reviews to your product page. it's that simple.
Start For Free