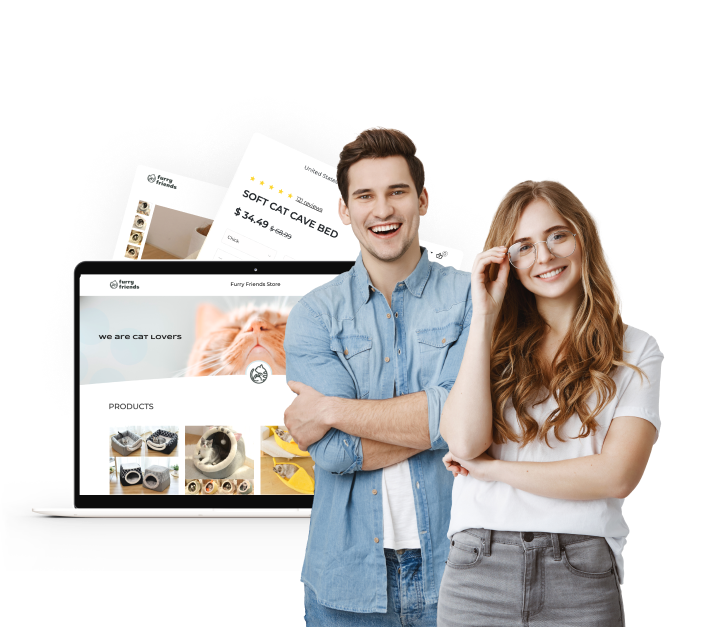 Build A Dropshipping Website in

5 Minutes Flat
The Fastest, Easiest and Most affordable
Way to Sell Online
Get started for free
Easy and Affordable Ecommerce Platform
One of the biggest benefits of dropshipping is the lack of startup costs or learning curve. So why spend hundreds of dollars on Shopify subscription costs and countless hours learning to use complicated sales platforms?
With Sell the Trend Shops, you don't need to design a website, craft product pages, or learn to manually maximize sales.
Our 1-click operation lets you create an amazing and conversion-optimized page in seconds, add winning products instantly, and much, much more. Get Started
Trusted by Dropshippers Worldwide
Sell The Trend is the most trusted and complete ecommmerce platform.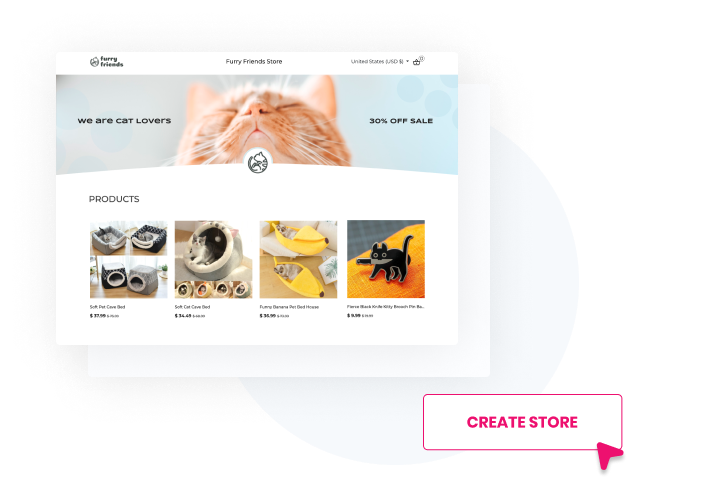 1-Click Operation
Create a great looking shop in minutes, not days. We got you covered with most up-to-date shop designs and marketing add-ons to allow you to start selling immediately.
Get Started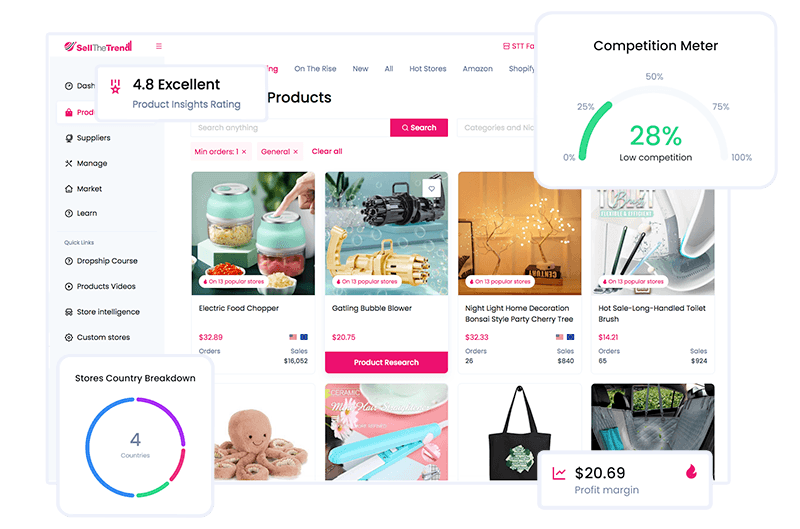 Add Winning Products
The perfect dropshipping store starts with the perfect products. Browse a database of millions of trending products from suppliers throughout the U.S., Europe, and worldwide.
Get Started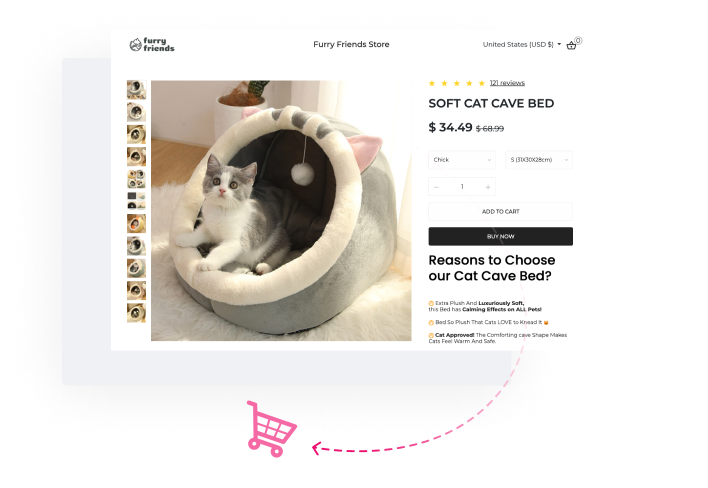 Product Pages that Sell
Don't spend hours creating new product pages each time you want to list an item. Create a new product page with a click, then watch as Sell The Trend automatically creates a conversion optimized landing page to sell it to your target audience.
Get Started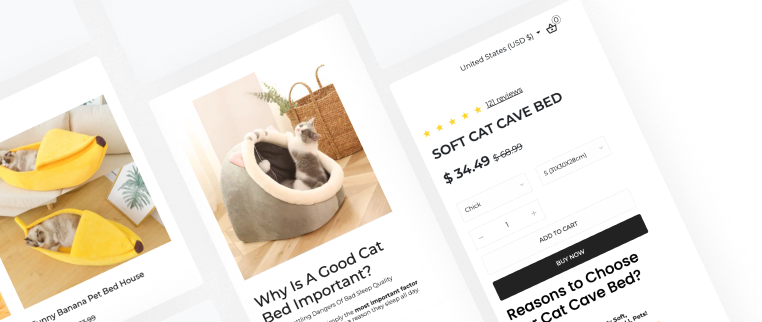 Optimized for Mobile
More people than ever are shopping on mobile. Every page on your Sell The Trend Shop is automatically optimized for mobile, making shopping simple, easy, and high-converting.
Get Started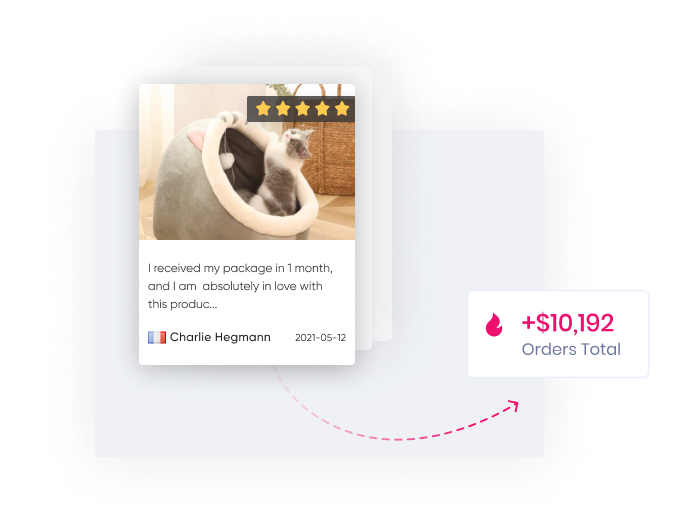 Automatically Boost Conversions
One of the biggest challenges in dropshipping is turning page visitors into buyers. Sell The Trend Shops makes it easy, with conversion optimized checkout, real customer reviews on product pages, instant currency conversion, and more.

Don't spend more on 3rd party apps for optimization. Let Sell The Trend Shops handle it all.
Get Started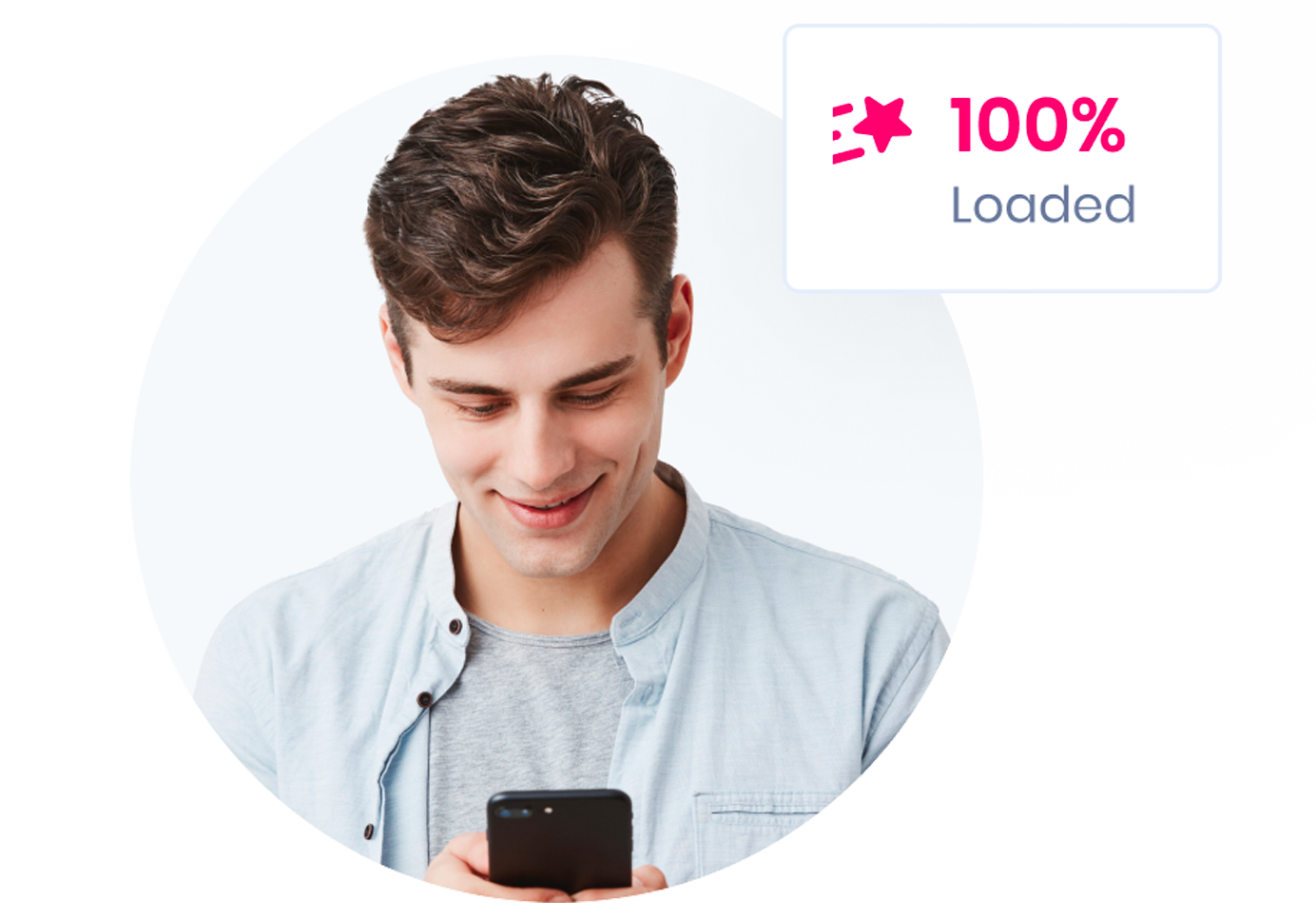 Satisfy the Need for Speed
Research shows that slow-loading pages kill sales. Sell The Trend ensures hyperfast page loading time and quick guest checkout which lead to more sales.
Get Started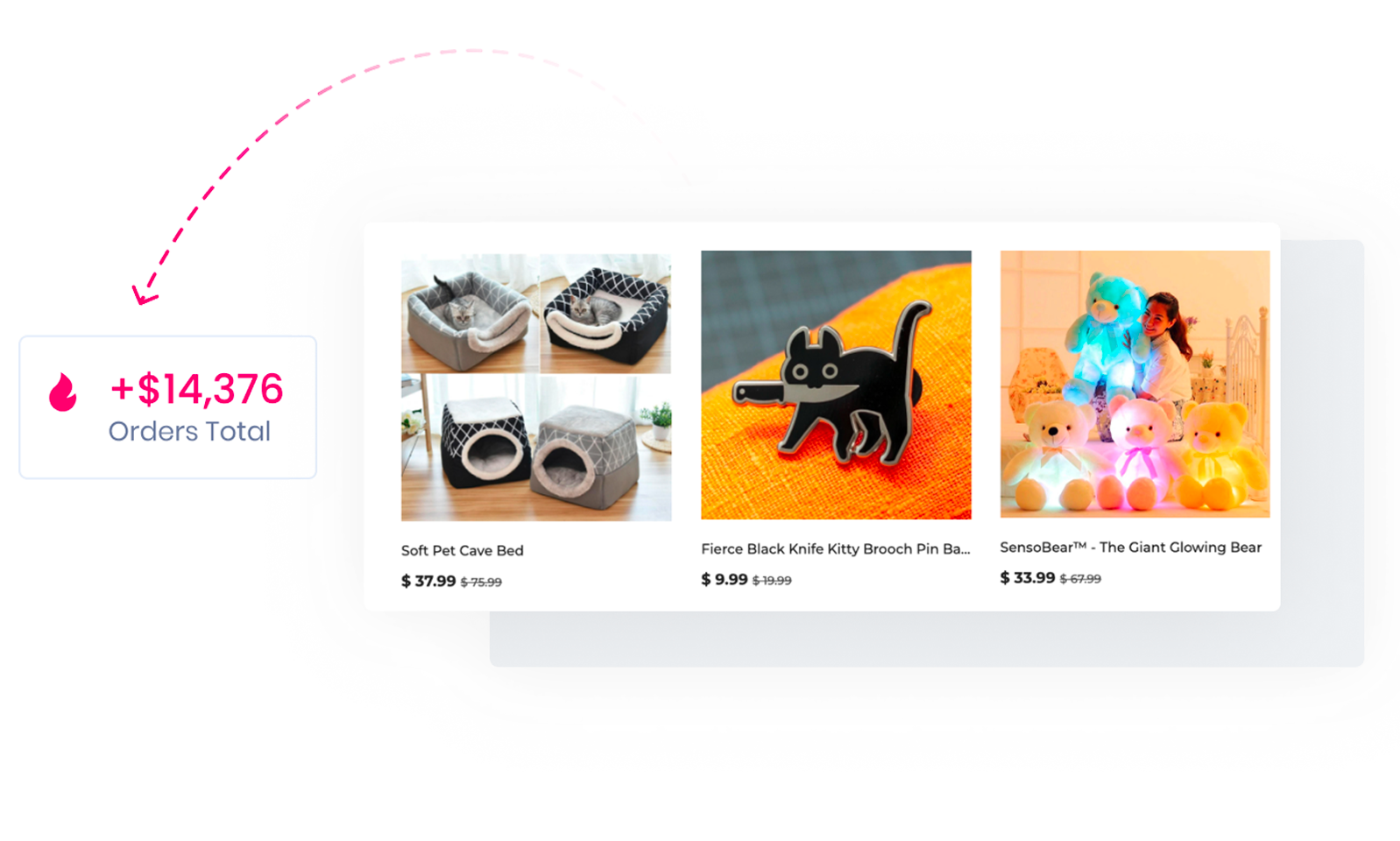 Larger Orders. More Revenue.
Automatically add related product recommendations to product pages. Increase average order value and watch your profits grow.
Get Started
Frequently asked questions
Do I still need tools to import products to my shop?
No. Sell The Trend provide complete product import automation which includes setting correct price to sell your items as well as price update when costs change at the vendor.
Do I need to my own ecommerce platform like Shopify or Soocommerce to use Sell The Trend Shops?
No need! You will be getting your very own shop ready to sell to customers. That's the beauty of Sell The Trend Shops - you will not only have our world class product research and sourcing platform, but your very own shop at the faction of the cost you would need to pay to get separate apps to accomplish the same thing.
Can I integrate credit card and paypal payment methods?
Yes we fully integrate with paypal and stripe credit card payment methods so you are ready to accept payments on day one.
What other tools or apps do I need to start selling online?
No other tools or apps are needed. With Sell The Trend, you will have a truly complete solution that will allow you to start selling today with the lowest amount of overhead possible.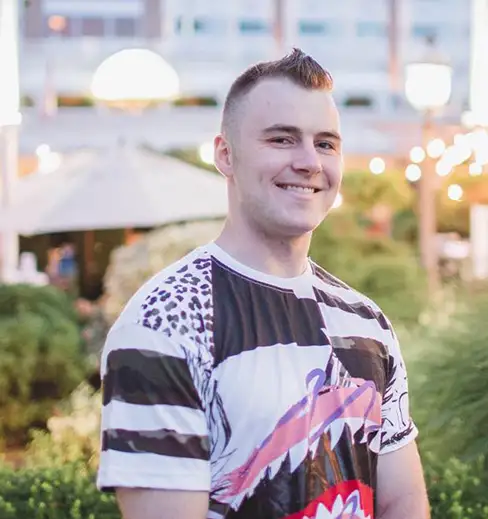 I've done over $100K from Sell The Trend and now have tools for video creation, Facebook targeting, landing page design as well as product research.
---
Kyle Brattan
Member Since 2020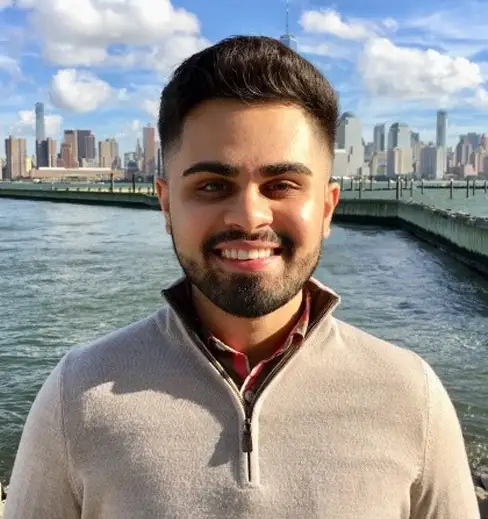 I am projecting products I have found on the site to generate $40,000 in sales by the end of this month. Cheers to Sell The Trend for serving as a platform to easily find winning products.
---
Yash Shah
Member Since 2019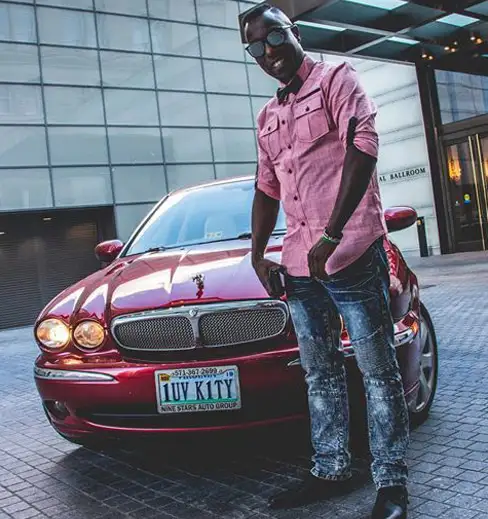 As I close another month with $10,000+ in sales, I cannot forget to thank SELL THE TREND. I want you to know that with persistence, commitment & patience, you can become a "Success Story" too.
---
Nelson Muriuki
Member Since 2020
Check Out More of Sell The Trend's Powerful Features